Cleveland Women
at the Women of Excellence Luncheon
March 6, 2008
See Cleveland Women out and about
- maybe someone you know


The Corporate Club at Landerhaven Series was dedicated to women at the annual Women of Excellence Luncheon.

Danita Harris, Anchor, NewsChannel 5 moderated a panel consisting of Gena Lovett, Plant Manager, Alcoa Cleveland Works, Lee Friedman, President & CEO, Cleveland Leadership Center and Sharon Sobol Jordan, President & CEO, Center for Families & Children.
---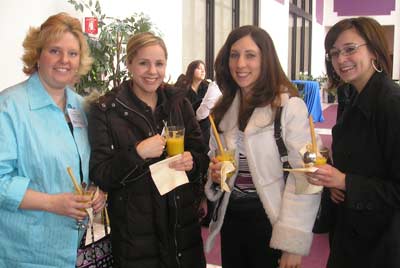 Jenni Pearl, Jennifer Muselin, Shelley Santin
and Jamie Snow of the Rock and Roll Hall of Fame


---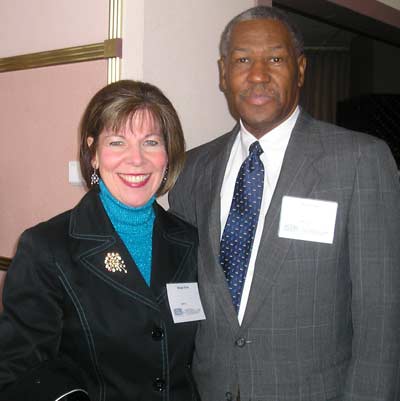 Margie Flynn of Brown Flynn and Bracy Lewis


---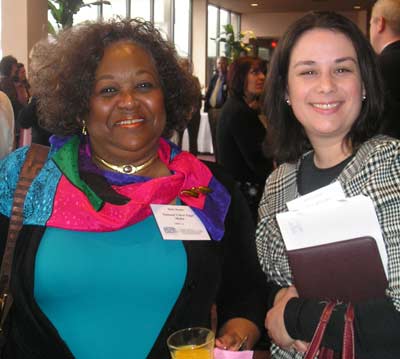 Betty Brown of National Yellow Pages Media
and Stacey Stingley of the YWCA


---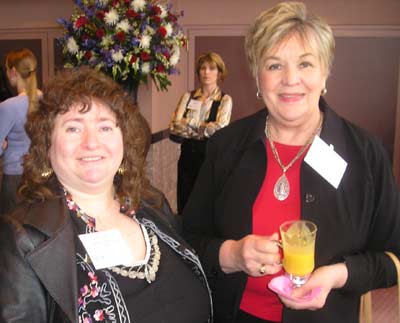 Cynthia Adamek and Marcie Sprosty
of National Yellow Pages Media


---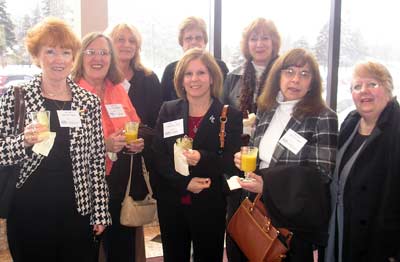 Betsy Lynch, Sharon Malysa, Pam Kochman,
Dottie Halk, Judy Speidel, Sylvia Christian,
Laurel Baum and Anna Nero of Radix


---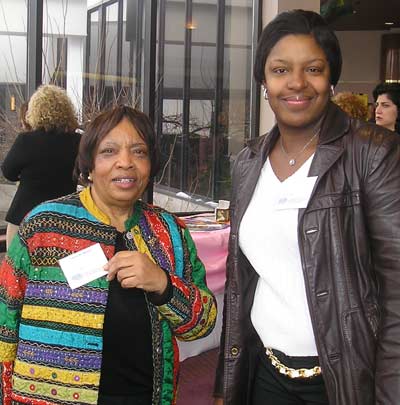 Valeria McPherson and Keyatta Williams


---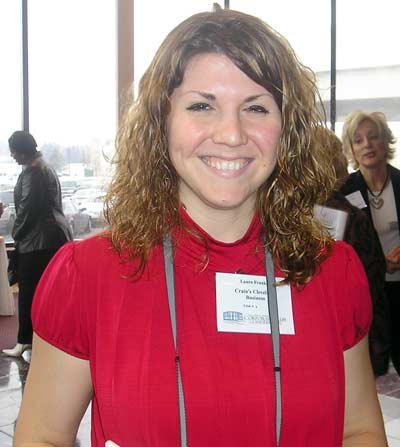 Laura Franks of Crains


---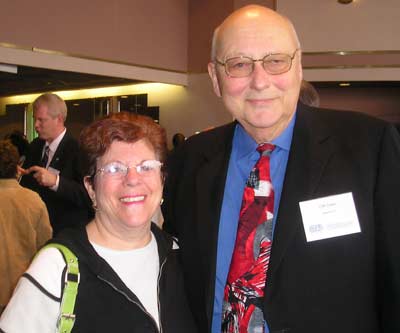 Marlene and Cliff Sobul of Star Foods Inc.


---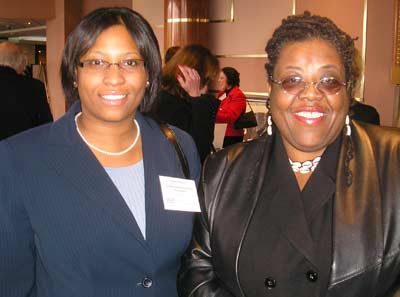 Robbin Hudson and Jacqueline Gillon of
Neighborhood Leadership Institute


---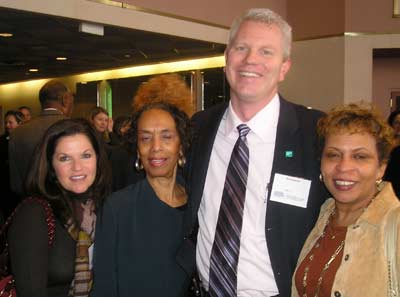 National City Bank's Kim Singerman, Betty K. Pinkney from Congresswoman Stephanie Tubbs Jones office and NCB's Brian Boswell and Zandra Moss


---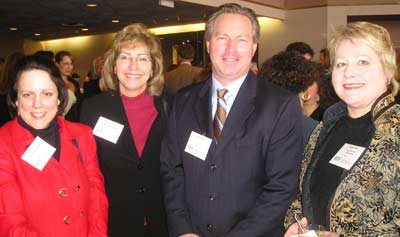 Anne Goodman and Bonnie MacPherson of the Cleveland Foodbank, Sean Richardson of NCB and
Marie Monago of the Cleveland Foundation


---


Wanda Davis, Betty K. Pinkney,
Judge Bridget McCafferty and Zondra Moss


---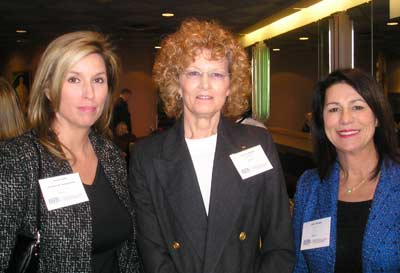 Susan Tubbs of Preferred Acquisitions, Janice Labinka of True2Form and Jane Springer, NCB


---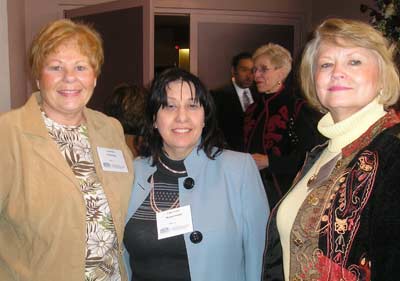 Gertie Delfs of Wells Fargo with Morgan Stanley's
Laura Tomco and Donna Leseman


---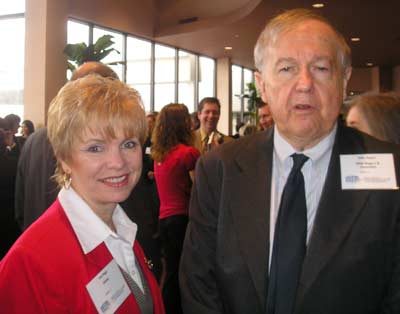 Tish Biggs of Time Warner Cable and Mike Rogers of Mike Rogers and Associates


---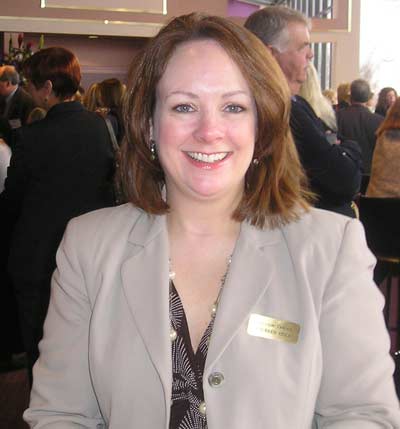 Maureen Reich of Landerhaven


---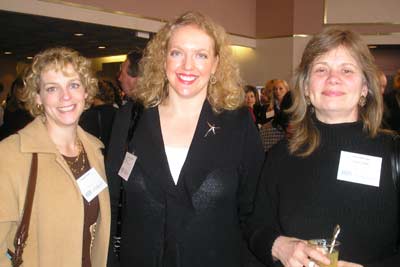 Suzanne Ferrrara of National City, Anne Marie Griffith of SS&G and Marie Kittredge of Slavic Village Development


---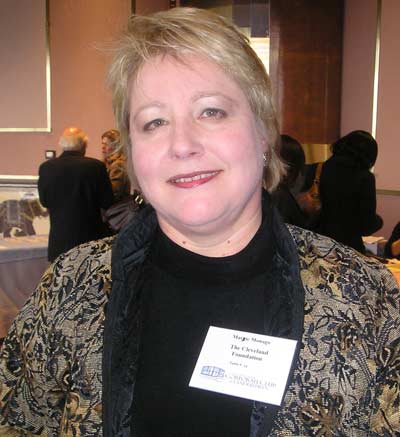 Marie Monago of the Cleveland Foundation


---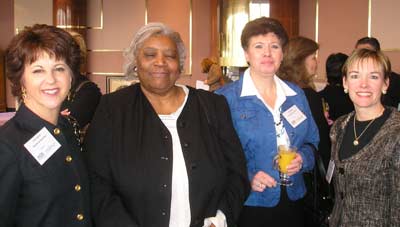 Abby Starcik, Jean Davidson, Laura Sedlak
and Tammy Salopeck of Wachovia Securities


---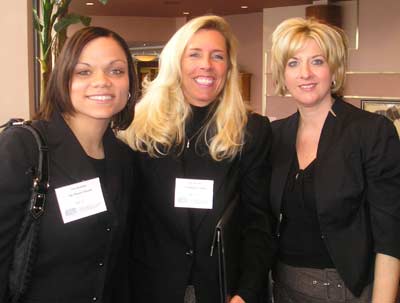 Vita Redding of The Word Church, Jill Albrecht of Fitzgibbons Arnold and Michelle Cater of IWI

---

Have an event ClevelandWomen.com should cover? Have photos of Cleveland Women out and about?
Send them to outabout@ClevelandWomen.com
---
Top of Page
Back to Cleveland Women Out & About