Fashion Show at
Go Red for Women 2009

The 2009 Go Red for Women event at the Renaissance Hotel ended with an exciting fashion show. The dresses were designed by John Mendrea.
Let us know which of the designs are your favorite by voting in the anonymous survey. Just submit the number of your favorite 1-9
---
The people have spoken



ClevelandWomen.Com asked visitors which dress design they preferred and the most entries were for Dress 9, followed by Dress 7, 8, 5 and 2.

Sample Comments: #2 is a beautiful dress! The cut of the dress is a classic!

#5 classic square neckline on this brown gown is timeless and suitable for most women.

#9 is very elegant!

They are all so very GORGEOUS! What an amazing designer!
---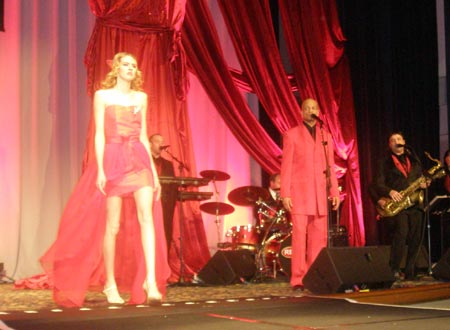 #1

---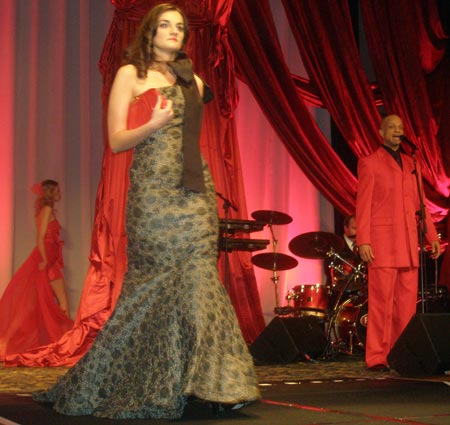 #2

---


#3

---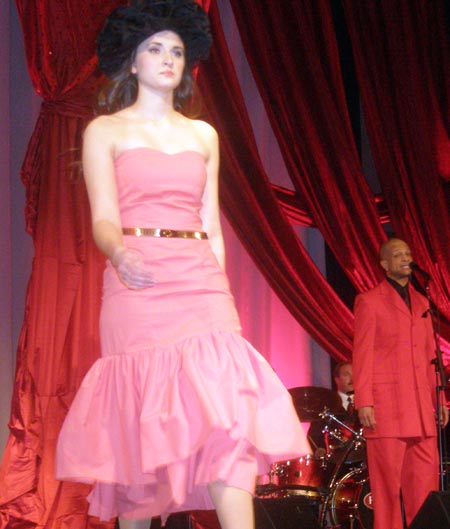 #4

---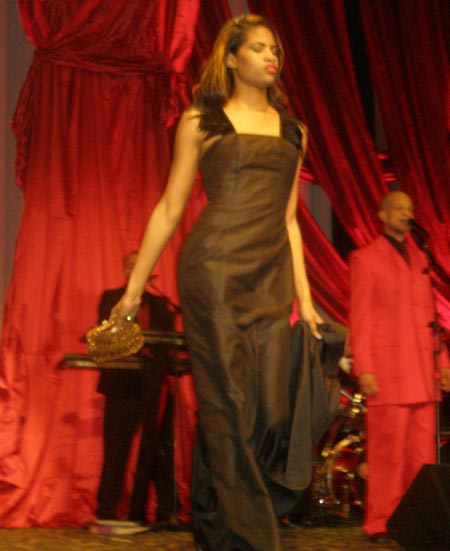 #5

---


#6

---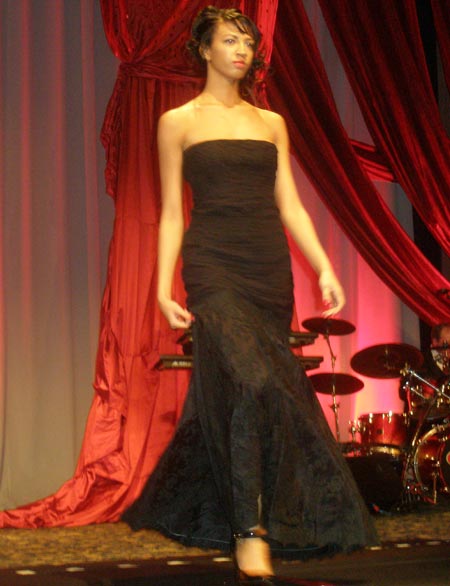 #7

---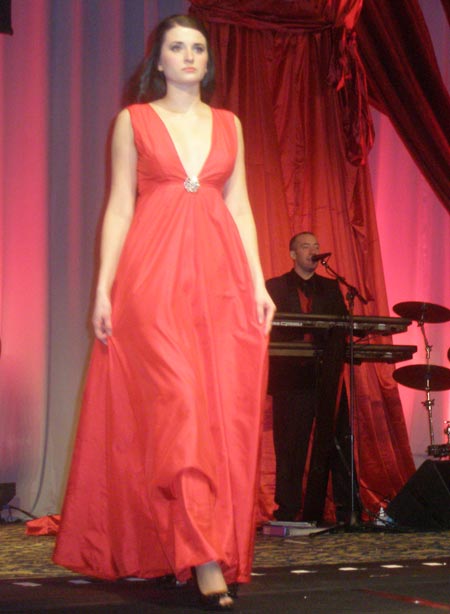 #8

---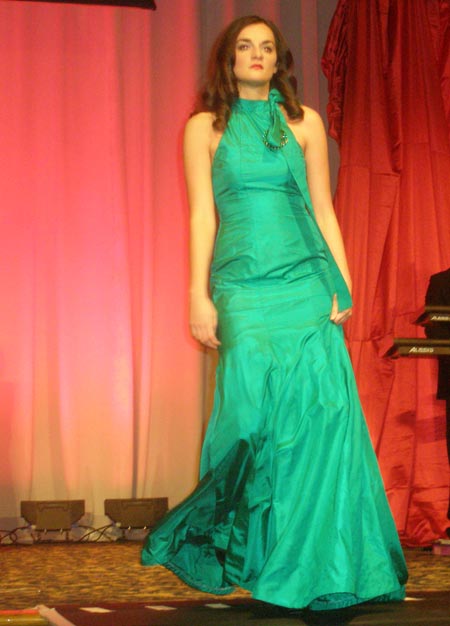 #9

---