---

Thank you for visiting us at the Fabulous Food Show. Wasn't it a terrific event?
On this page, you can enter to win some great prizes. If you have the secret code that was given to you at the ClevelandWomen.Com booth at the Fabulous Food Show, your entry will be automatically entered 3 times in the drawing so you have a much higher chance of winning.
Remember, ClevelandWomen.Com is for women and girls of all ages in the Cleveland area and beyond. It is also for the men who care about you and want to know what makes you tick.
If you are age 50 or over, or care for or care about someone who is, you will want to visit ClevelandSeniors.Com. ClevelandSeniors.Com is geared toward baby boomers and senior citizens but also deals with caregiver and family issues.
If you are proud of your ethnic heritage, please visit ClevelandPeople.Com. ClevelandPeople.Com is the home of over 60 (and growing) different ethnic groups that are represented in the Cleveland area. Sure you will want to see what's going on (and pictures and videos) from your own ethnic group but it's a lot of fun to check out some of the other groups too. The combined Calendar of Events lets you see the festivals and celebrations of all of the groups.
If you love your pet and he or she is part of your family, then visit ClevelandPets.Com. ClevelandPets.Com provides information on dogs, cats and other pets and features photos and stories of local pets and their families.
Finally, if you enjoy business, science or technology visit GreatLakesGeek.Com. The Great Lakes Geek provides information, photos, videos, interviews, tips and tricks to make your business and technology life better. You can even Ask the Geek questions about your computer and other technology.
---
To enter the contest to win gift baskets from Macy's including fragrances and more from Calvin Klein, Giorgio Armani, Ralph Lauren and more fill out the form below.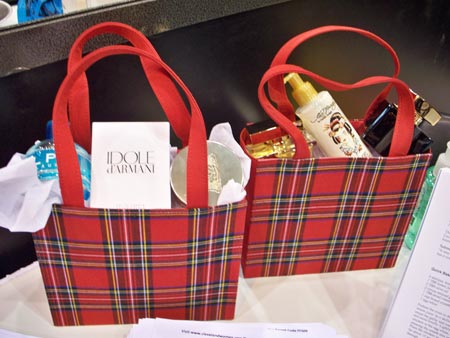 Enter the contest
---