Lofts at Avalon Station
Once-in-a-lifetime Financial Incentives
You have seen why these historic times offer incredible opportunities in home purchases.
In addition to those many reasons to invest now, there are many financial initiatives specific to The Lofts at Avalon Station that make buying at this location an exceptional value.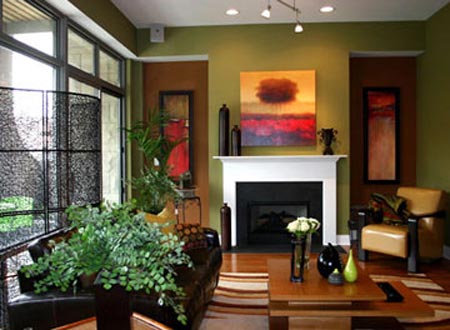 Low Financing Available - 1.5% Below Current Rates
Stop wasting your money renovating or renting
Start building equity now
Enjoy additional tax advantages for home ownership
Get peace of mind with regular monthly payments
City Down Payment Grants
The City of Shaker is offering down payment grants
Up to $15,000
Move In Now/One Year to Sell Your Current Home
Special program with builder, new mortgage is paid for up to 12 months
Call sales associate for details
Special County Home Grants
Lower the price of your home by up to $80,000
Available on 4 select homes - purchase a new home for as low as $144,900
Income limits
Fund for the Future of Shaker Heights
Down payment loan program
Fifty percent off the current interest rate
Up to $18,000
These outstanding opportunities allow home owners to get into the market at an opportune time. For more information, contact the sales associate for complete details. Certain rules and restrictions may apply.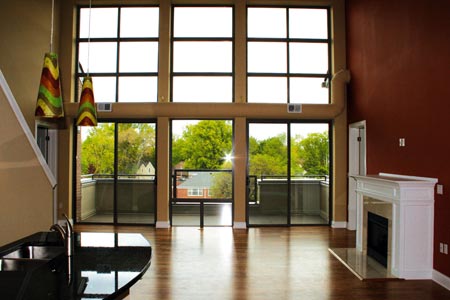 Call our sales center today at 216-561-5200 or visit our website at www.avalonlofts.com
---

---
Top of Page
The Lofts at Avalon Station for Cleveland Women
Back to Real Estate for Cleveland Women