Love Compatibility Test
Here's a neat little script to figure the "love compatibility" between two people. Just enter their names and hit calculate!
The higher the number, the more compatible the two people are. Of course this is just for fun but Brad and Angelina do rate higher than Brad and Jennifer.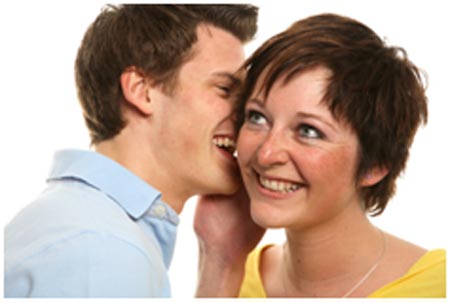 ---

Free JavaScripts provided
by The JavaScript Source
---

---
Top of Page
Back to Relationships
Back to Teenage Girls