Lofts at Avalon Station
Who knew that Luxury Lofts/Condos with a prestigious Shaker Heights address (and amenities!) could be so affordable?
The Lofts at Avalon Station provide a lifestyle concept combining the ambiance and safety of a neighborhood, the advantage of good schools and convenient shopping, easy access to public transportation and dynamic architecture.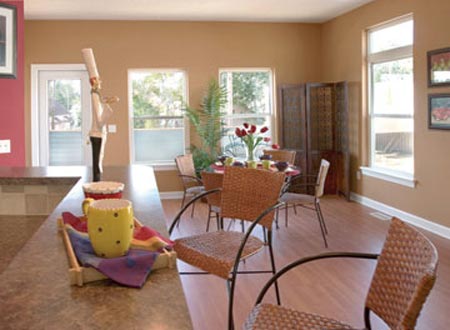 Avalon Station is non-stop class... with a classic Shaker Heights address. Cleveland now has a new station in living that links you to timeless Shaker Heights architecture, tree-lined streets and a small town atmosphere that invites you to visit your favorite shops and restaurants.
Explore the more than 10 acres of nature trails, bike trails and lakes less than a mile away. Hop on the RTA to see the Cleveland Indians, Browns or Cavaliers. Take in a concert at The Q or Severance Hall. Visit the museums and performing arts of University Circle.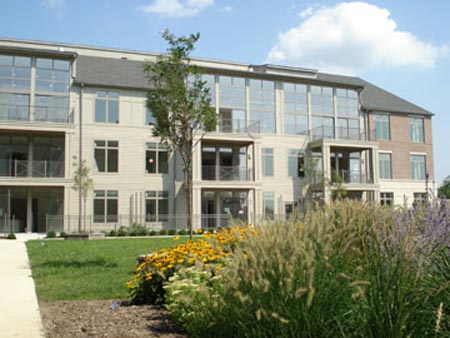 The Lofts at Avalon Station put a modern twist on the Van Swerigen brother's original dream of a planned, transit oriented development. In-fill projects such as this one will also help keep our inner-ring suburbs strong, there-by aiding Cleveland's growth and strength.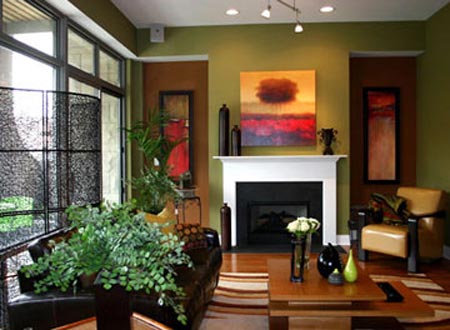 Innovative and luxurious lofts with high ceilings, open floor plans, oversized windows, and terraces with dramatic views. One, two, or three-bedroom plans with spacious bathrooms, walk-in closets, and a den. Plus every amenity you can imagine including a fitness center, heated indoor parking, and a large private park. Prices range from $200,000 to $375,000 plus.
Think you can't afford to buy in the current economic times? In reality, there are once-in-a-lifetime opportunities, discounts and financing options available now.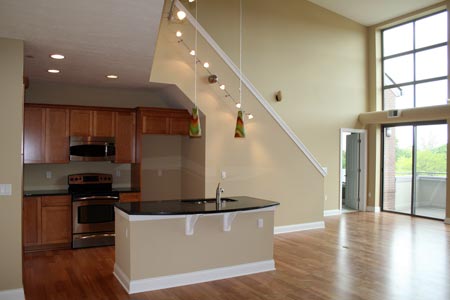 Take a look at some of the financial incentives from lenders, the builder, government and city of Shaker Heights.
Avalon Station aims to bring Northeast Ohio the best of upscale urban living within minutes of downtown Cleveland. Whether you are looking for a townhouse, condominium, brownstone, loft or cluster home, you can find it at Avalon Station right in the heart of Shaker Heights. This is a perfect time to begin building equity in a new, energy efficient upscale home.
Avalon Station lofts are built with comfortable living in mind. You will find every modern day amenity and lifestyle luxury imaginable -- with options to upgrade, change and tailor to your liking. Avalon Station lofts offer the following:
Dynamic Exteriors
Quality Interiors
Gourmet Kitchens
Spacious Master Suites
Energy Saving Features
and much more!
The lofts at Avalon Station are marvels of modern construction, fusing small town ambiance with meticulously-designed architecture. See why it has been called the "Hippest Pad between Chicago and New York City."
---
---
For more information, call our sales center today at 216-561-5200 or visit our website at www.avalonlofts.com



---

---
Top of Page
Back to Real Estate Advice for Cleveland Women