Music, Movies, Theater and TV
for Cleveland Women & Girls
My Ticket to Ride
By Janice Mitchell
In 1964 as Beatlemania swept the US and world a Cleveland Heights teen from a troubled family falls "in love" with the Beatles. She buys every record, magazine and tchotcke she can. She dreams of meeting them and moving to London to be with them. Probably the same dream as thousands of young girls at the time, right? But this girl went beyond the dreaming stage.
The full title of the book is My Ticket to Ride: How I Ran Away to England to Meet the Beatles and Got Rock and Roll Banned in Cleveland (A True Story from 1964) and that's exactly what happened. It's an amazing story!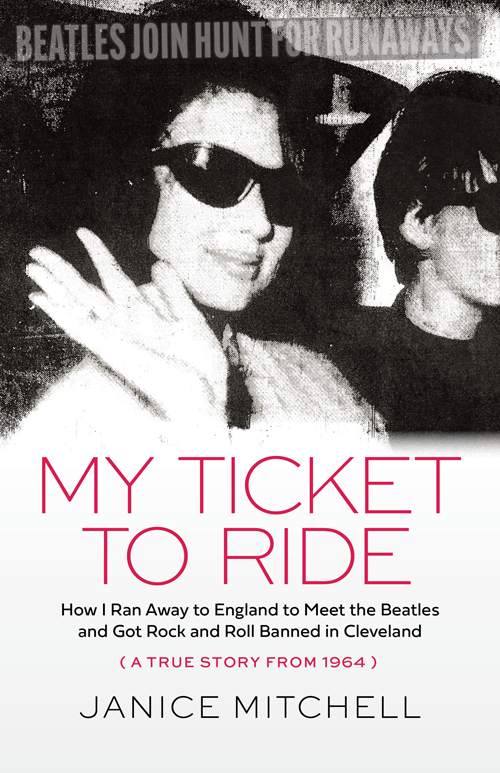 Read our review and more of Ticket to Ride.
---
Neil Diamond's new CD
Home Before Dark

Steve Winwood's Nine Lives
New album from the Traffic, Spencer Davis, Blind Faith vocalist

Sex and the City with the Cleveland Posse Girls
Posse girls Bev, Jan, Marcy, Anne, and Darlene
have a little Carrie, Miranda, Samantha, and Charlotte in them

Cleveland Rock & Roll Memories
By Carlo Wolff

Contra Dancing
Fun exercise and a safe way to meet others

Cleveland Institute of Music
World class music programs here in Cleveland



Music Therapy helping stroke and other brain deficit patients
Carol Shively-Mizes, MT-BC Activity Therapy Coordinator and Music Therapist at MetroHealth System in Cleveland Ohio spoke at the first annual meeting and 8th annual Summit put on by the International Community Council-Worldwide Intercultural Network (ICC-WIN), American nationalities Movement and ClevelandPeople.Com. She told how using neurologic music therapy techniques was helping patients who had deficits from brain injuries, spinal cord injuries or strokes.


---
Chopin performed in the Polish Cultural Garden
Dr. David Dubal and prodigy Dongning Yang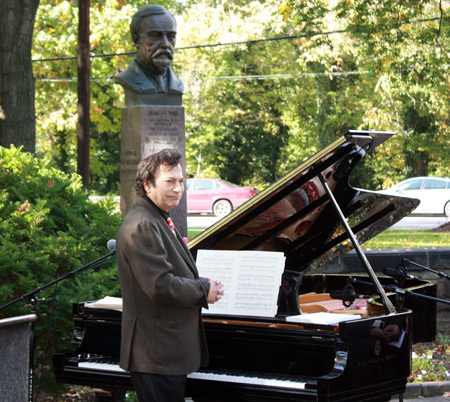 Dr. David Dubal, Professor of Performance and Piano at Julliard
Franz Liszt performed in the Hungarian Cultural Garden
---

---
Top of Page
Back to Culture for Cleveland Women and Girls