Parade the Circle
University Circle - June 12, 2010
This isn't the typical parade. With floats decorated by University Circle institutions and participants tapping into their vast creativity, Parade the Circle is as unique as the neighborhood it travels through.
Parade Artistic Director Robin VanLear kept things flowing for the 70,000 or so people who lined Wade Oval and neighboring streets from atop her 6' stilts.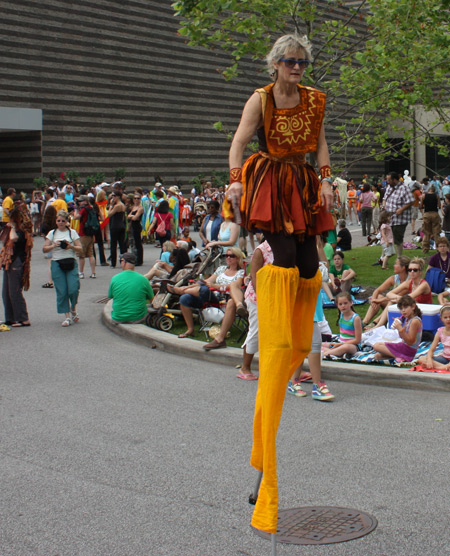 Parade Artistic Director Robin VanLear from
the Cleveland Museum of Art



The participants didn't march so much as dance the parade route and even the dignitaries donned colorful togas.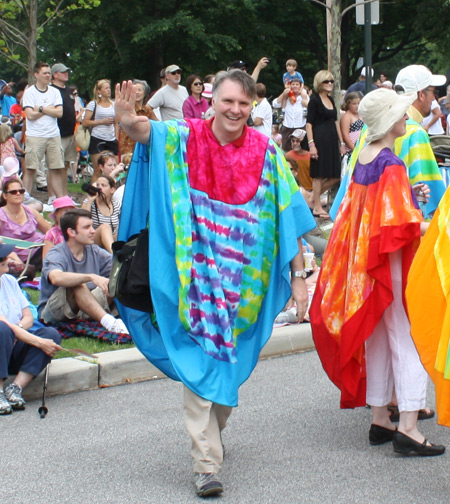 University Circle Director Chris Ronayne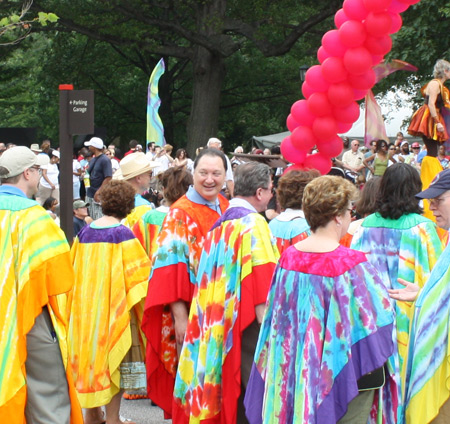 Cleveland Foundation CEO Ronn Richard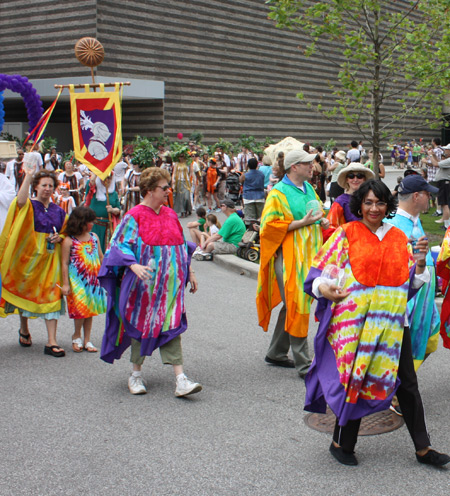 Ward 6 Councilwoman Mamie Mitchell



The Parade was the highlight of the day but there were numerous vendors, musicians and entertainers throughout the neighborhood.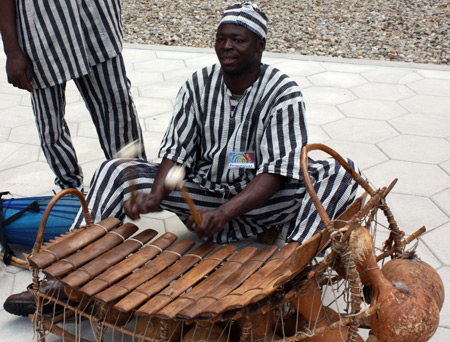 This balafon (like a Xylophone) player from Africa
entertained before the parade.


---
---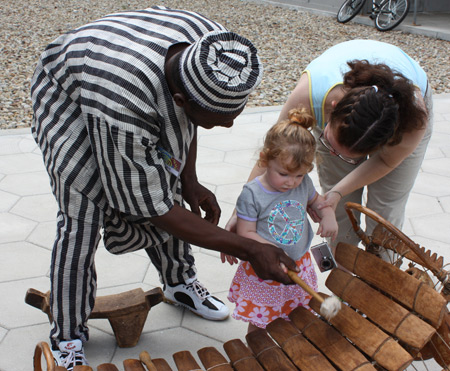 A little girl tries the balafon


---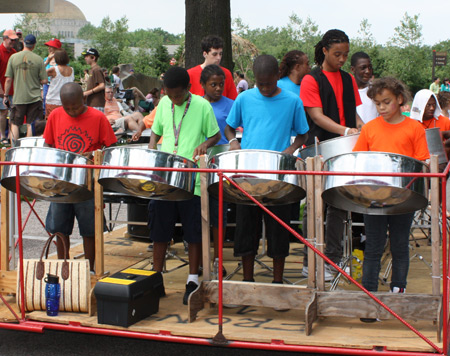 Steel drum band of youngsters
---
---
Enjoy these images from the 21st annual Parade the Circle.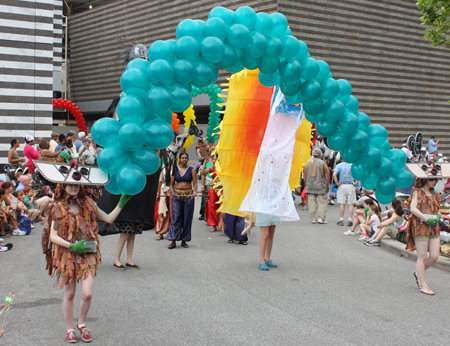 Different color balloon arches separated units at the Parade


---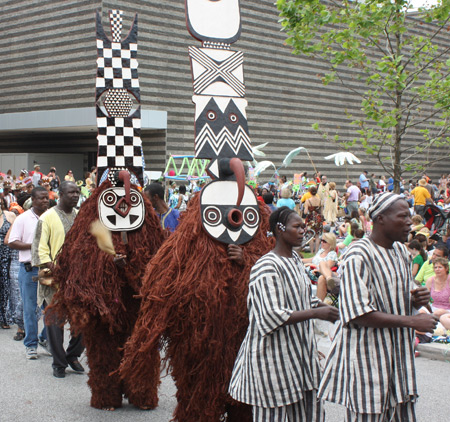 ---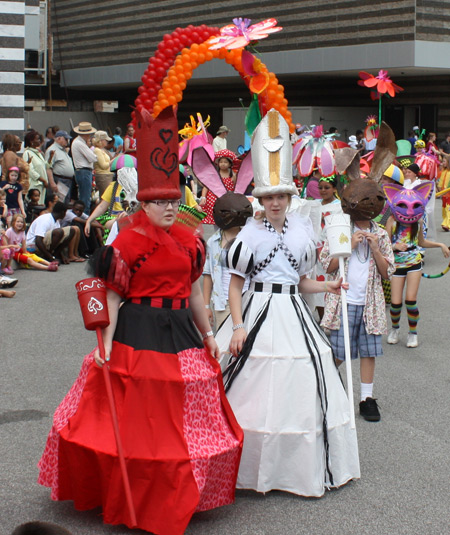 ---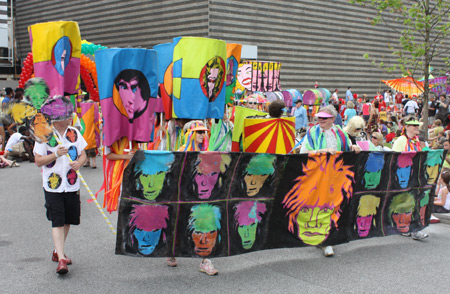 Andy Warhol at Parade the Circle


---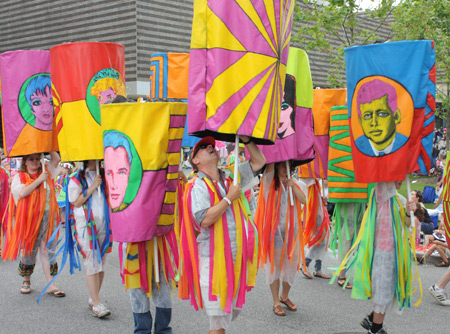 ---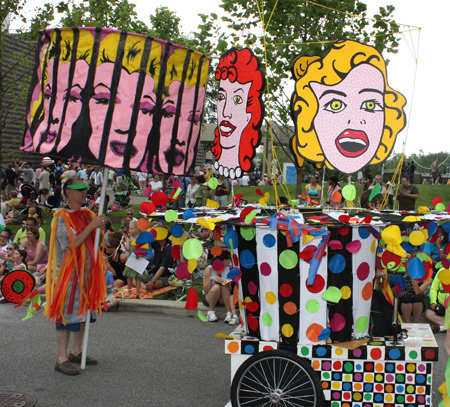 ---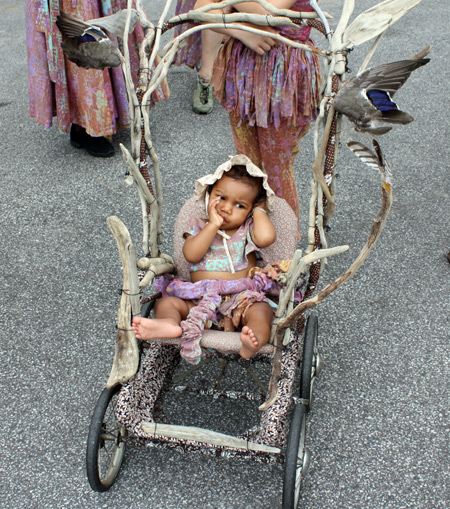 ---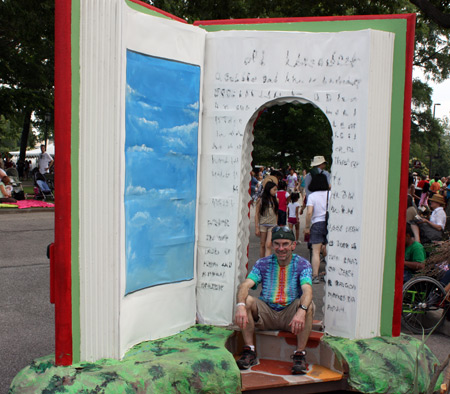 ---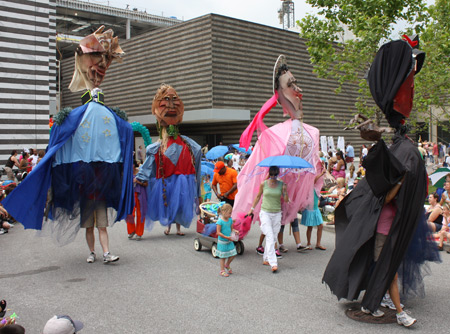 ---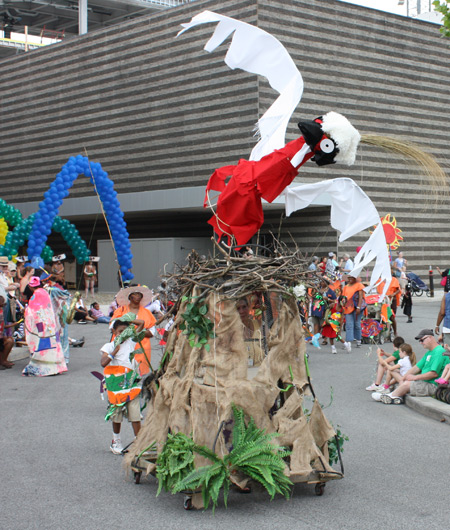 ---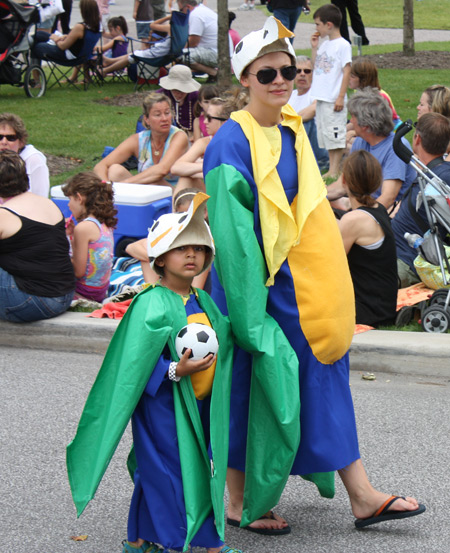 ---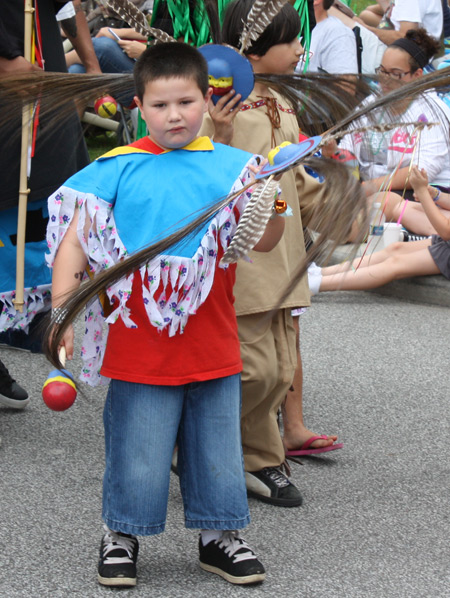 ---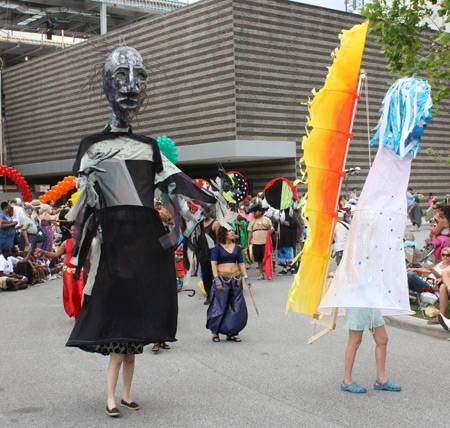 ---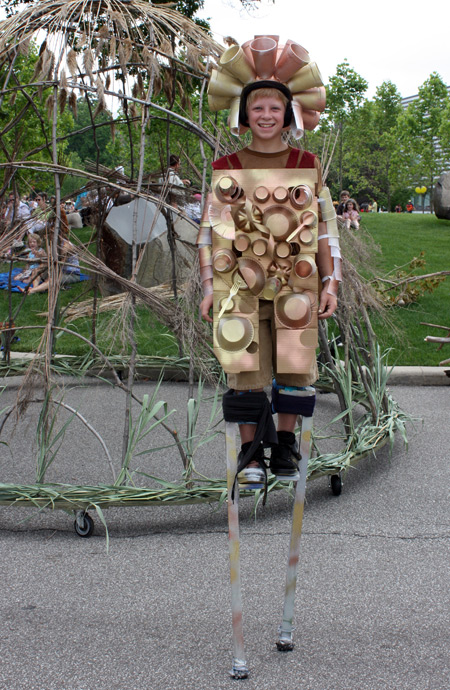 ---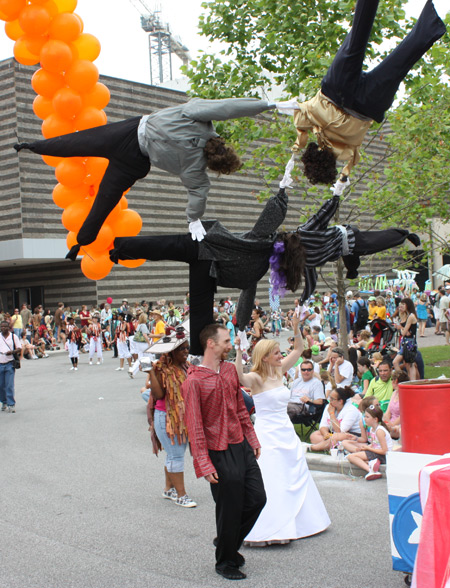 Amy Frank and Sean Hensley got married earlier that morning!


---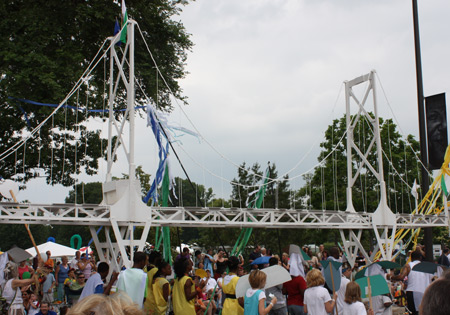 ---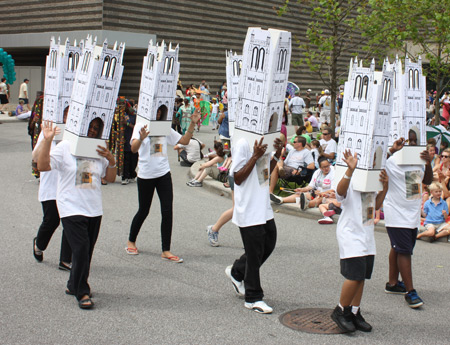 ---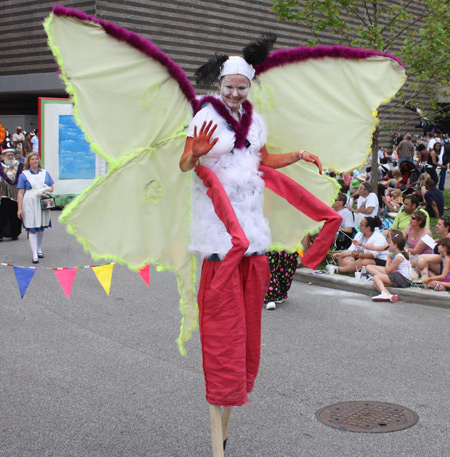 ---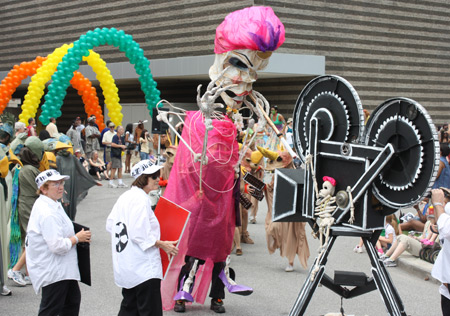 ---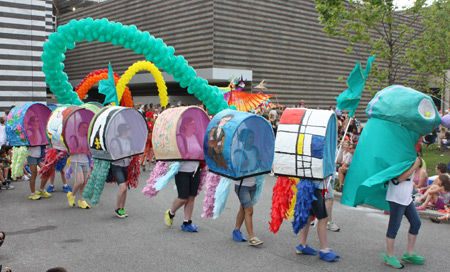 Human Caterpillar


---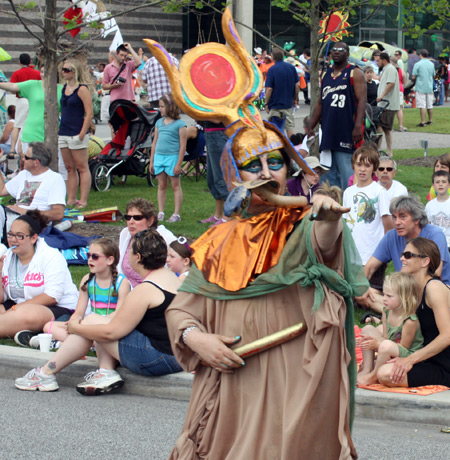 ---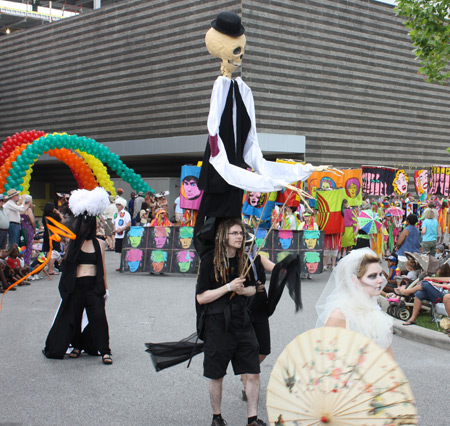 ---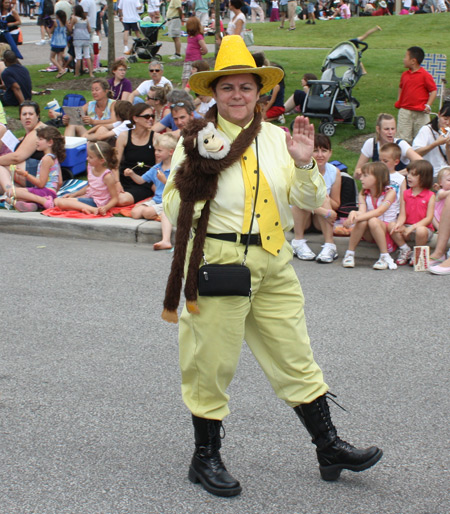 Curious George


---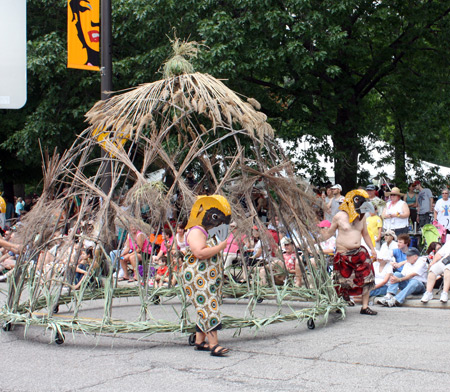 ---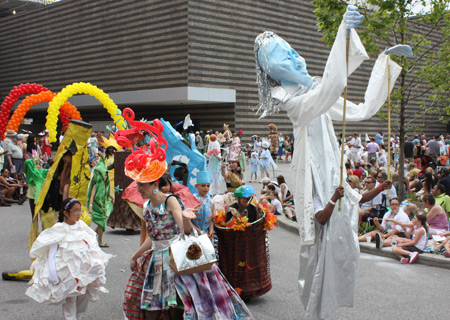 ---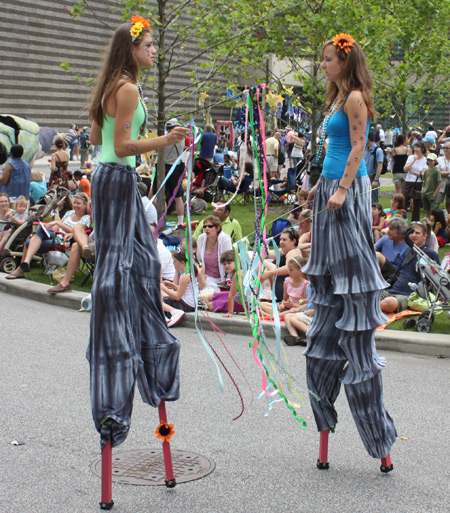 ---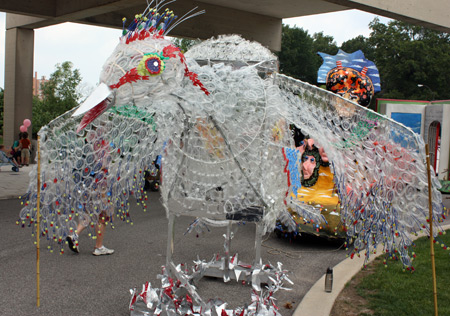 The Phoenix was made from recycled clear plastic packaging from medical supplies


---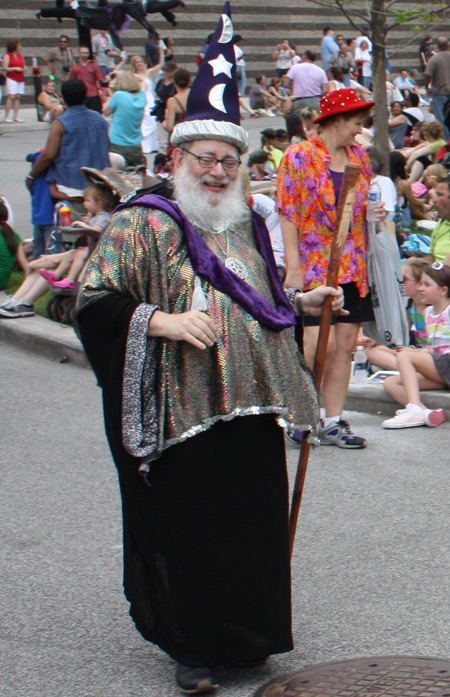 ---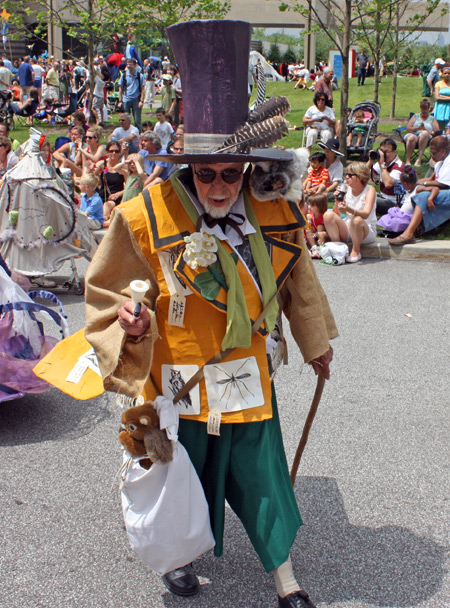 ---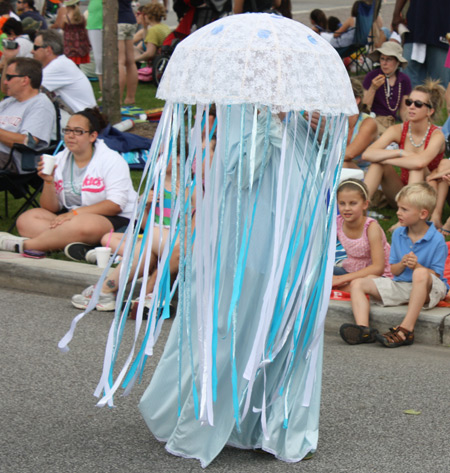 ---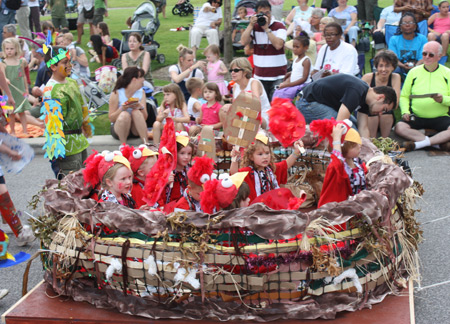 ---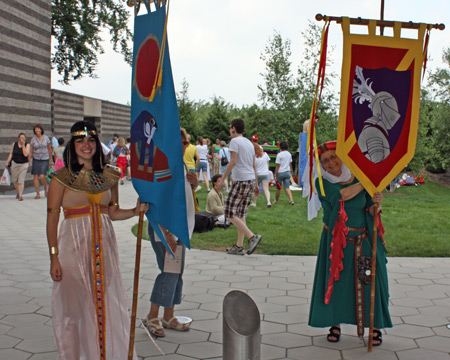 ---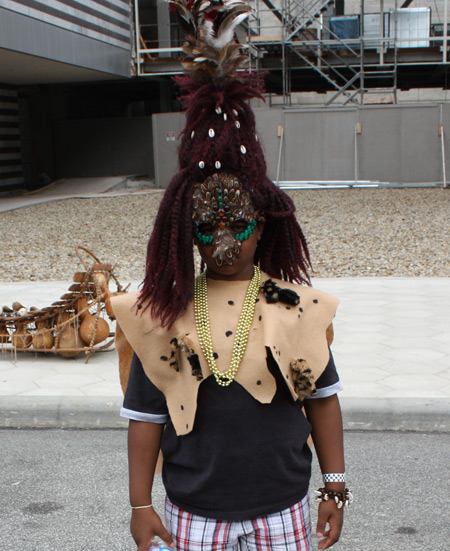 From Mt Pleasant Boys and Girls Club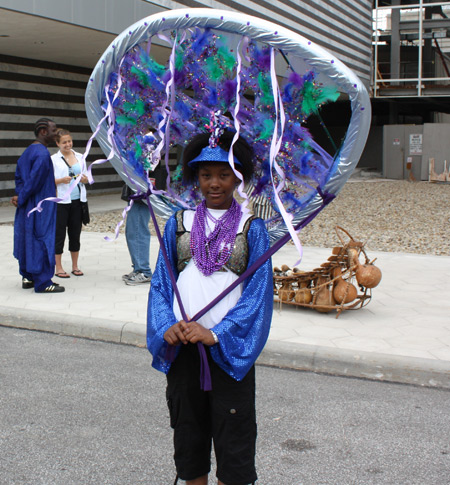 ---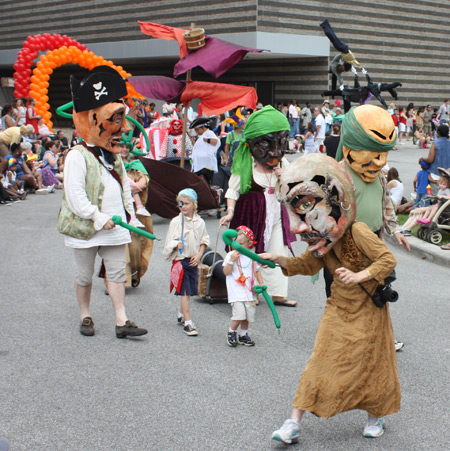 ---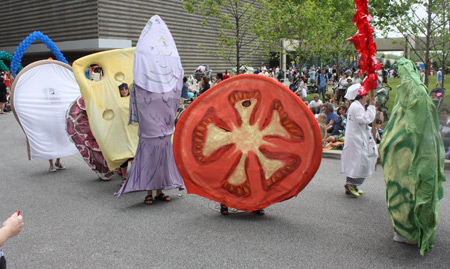 ---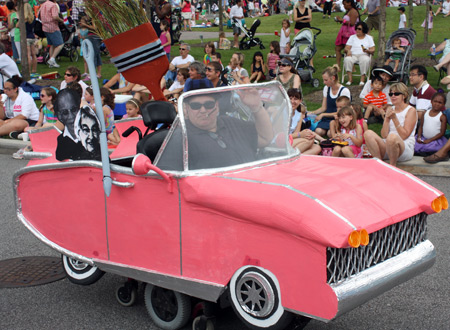 ---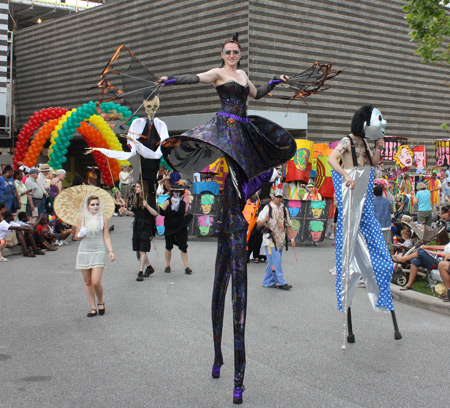 ---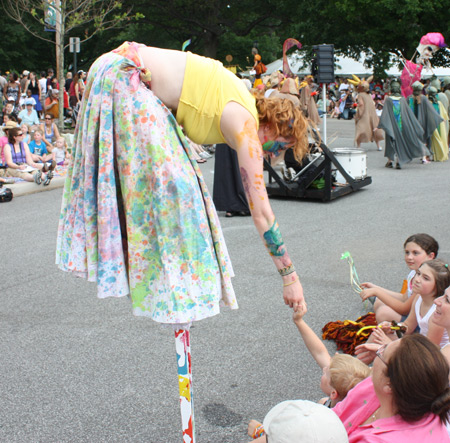 ---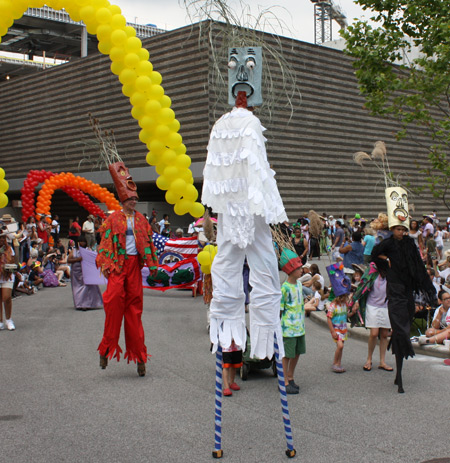 ---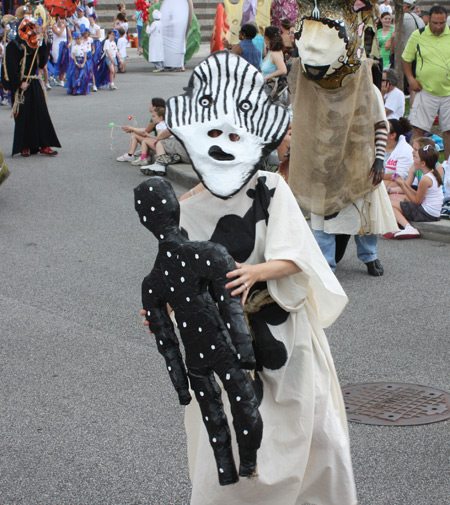 ---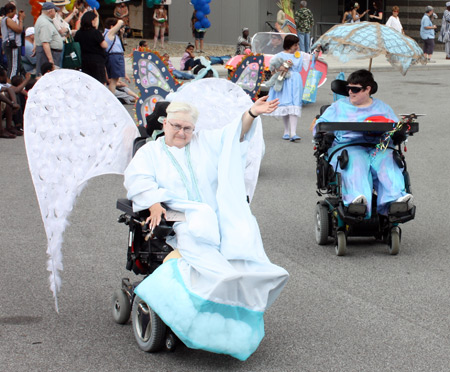 ---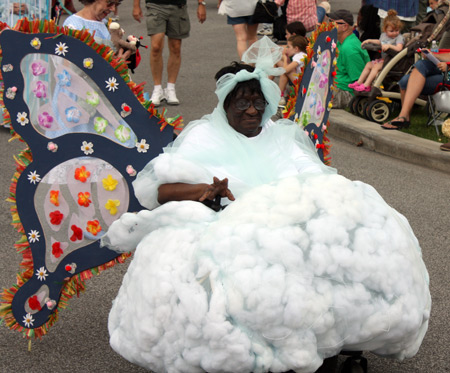 ---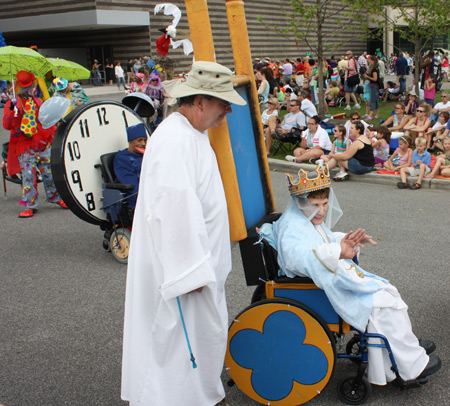 ---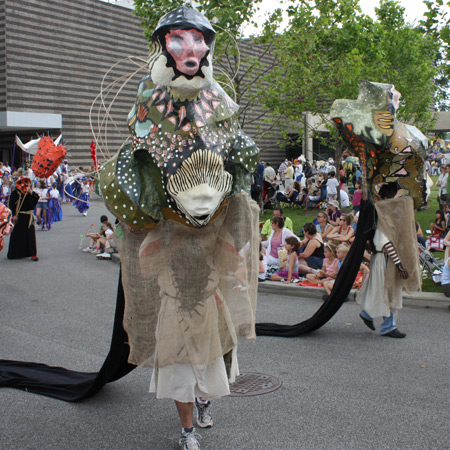 ---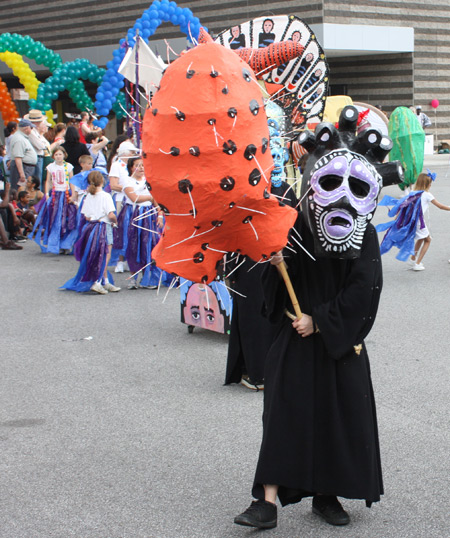 ---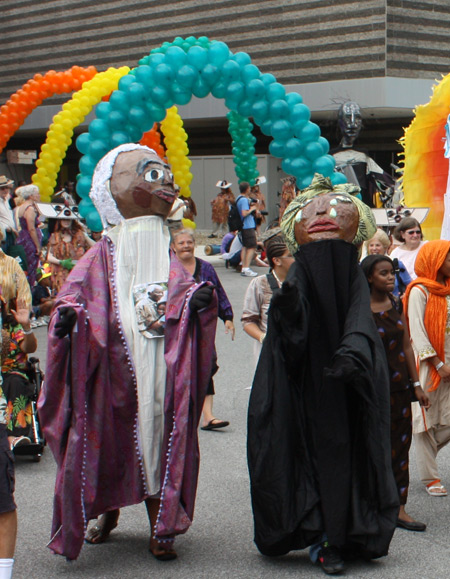 ---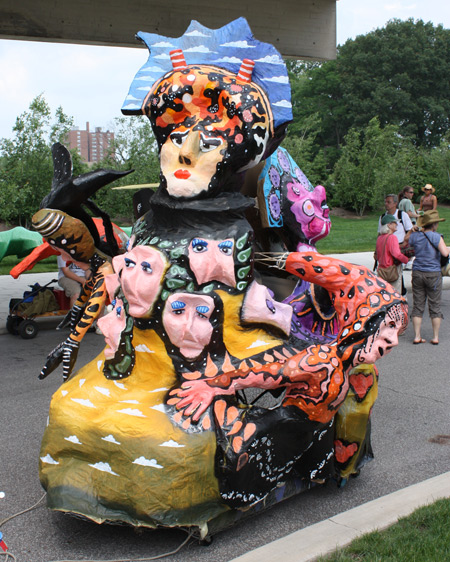 ---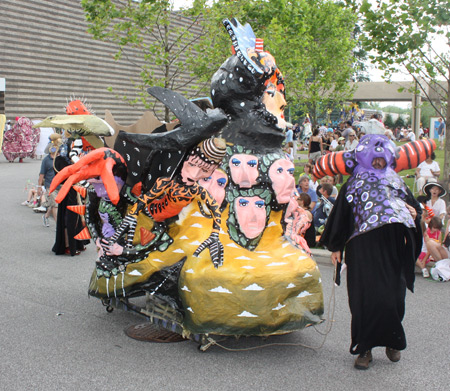 ---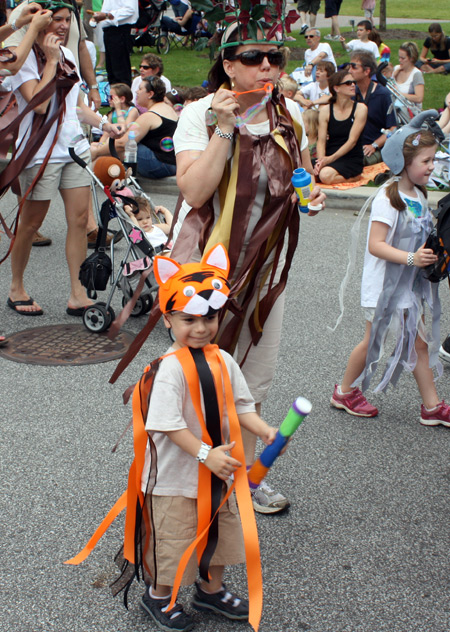 ---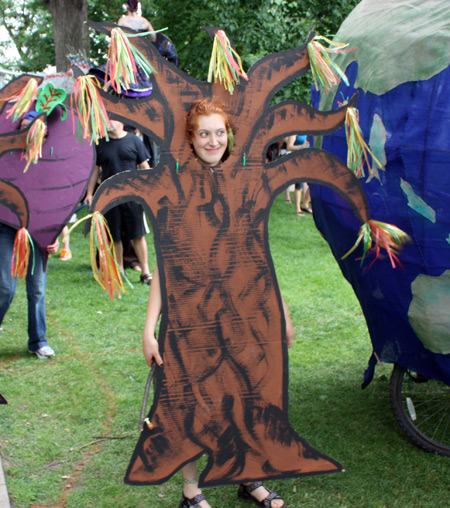 ---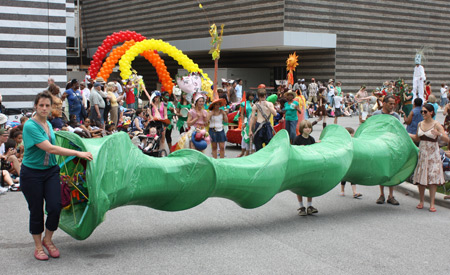 ---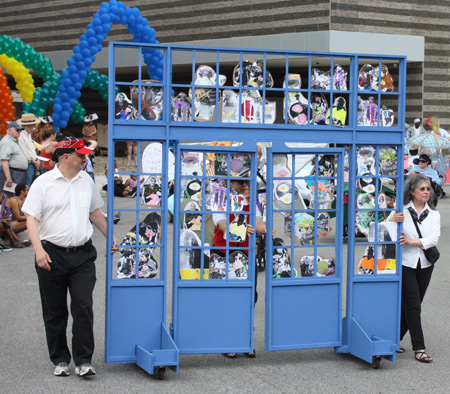 ---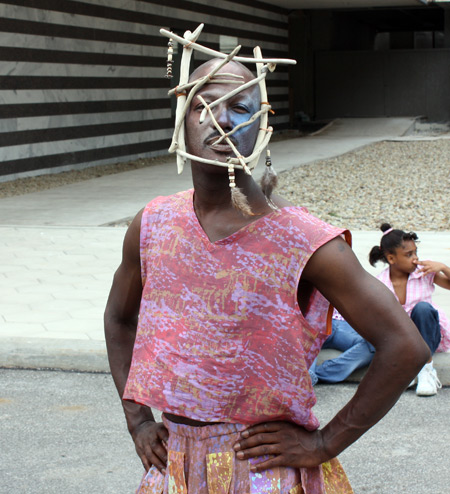 ---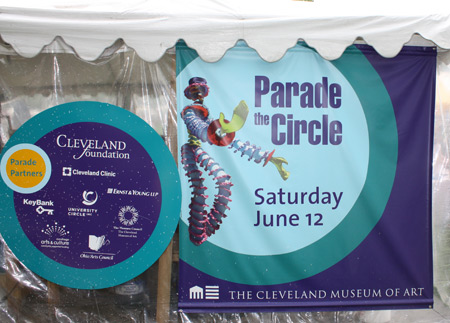 ---
Watch some Parade the Circle highlights


---
Top of Page
Back to Out & About for Cleveland Women