Fashion Meets the Botanicals
Kent State School of Fashion
Orchid Mania - Cleveland Botanical Garden
Saturday, Jan. 18 – Sunday, March 1, 2020
Cleveland Botanical Garden celebrates one of the world's most exotic and beautiful flowers at their annual flower show, Orchid Mania. From the moment you enter, you will see colorful displays of orchids everywhere.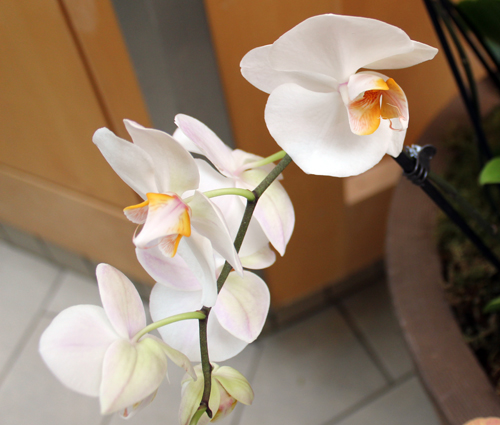 One of the highlights of Orchid Mania is Fashion Meets the Botanicals. This is an exhibit of botanically-inspired dress designs developed exclusively for the show by students from the Kent State University Fashion School.

Watch this video for a short tour of the exhibit at Orchid Mania.





Here are some photos from Fashion Meets the Botanicals. The designs really need to be seen in person. You can even vote for your favorites.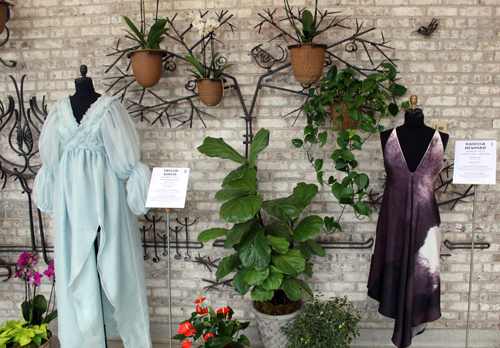 ---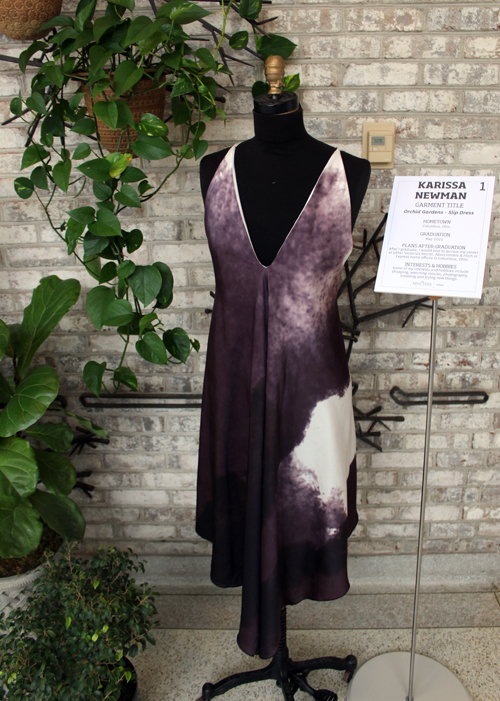 ---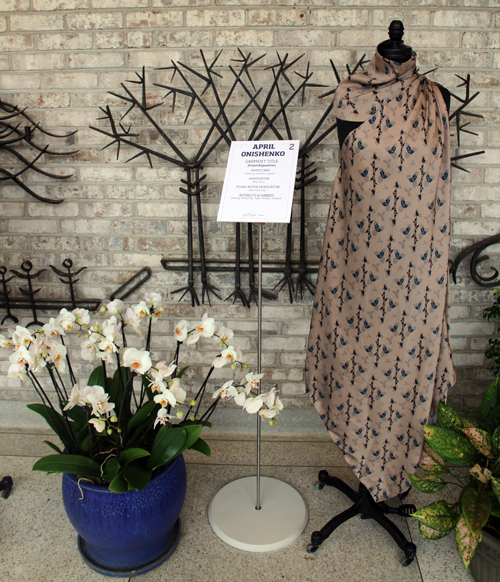 ---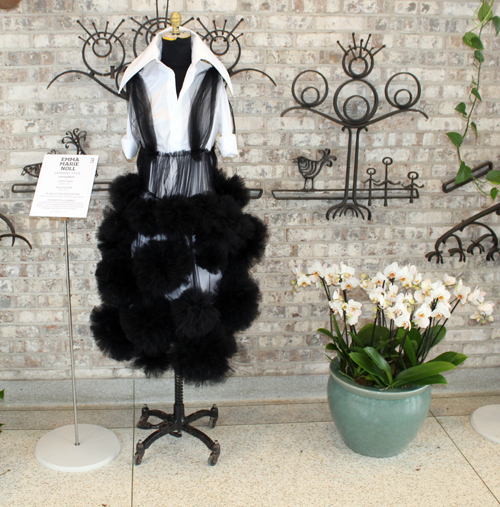 ---
---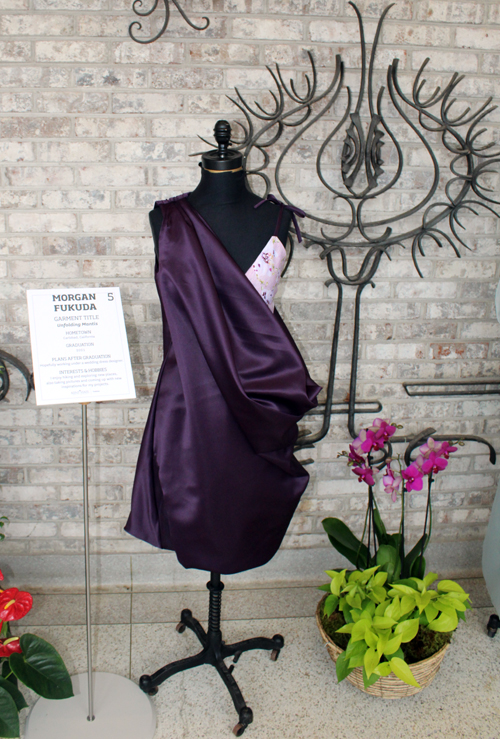 ---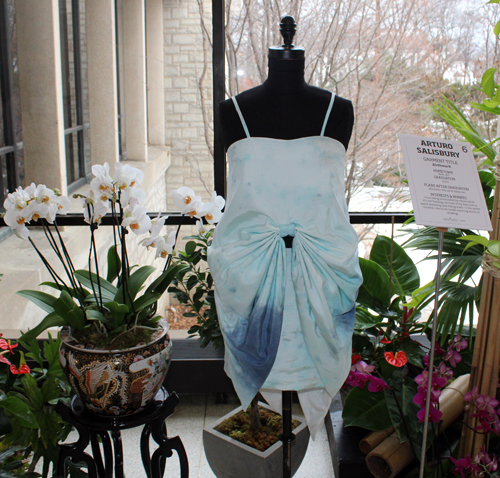 ---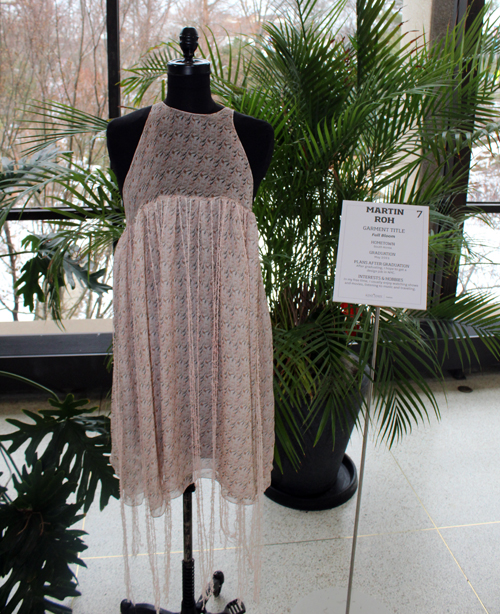 ---
Sign up for our free eNewsletter sent every month with special offers, discounts, contests and more specifically for Cleveland area Women and Girls.
---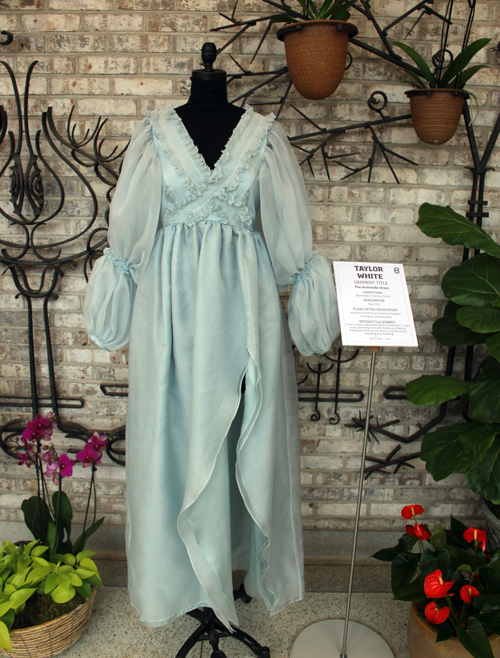 ---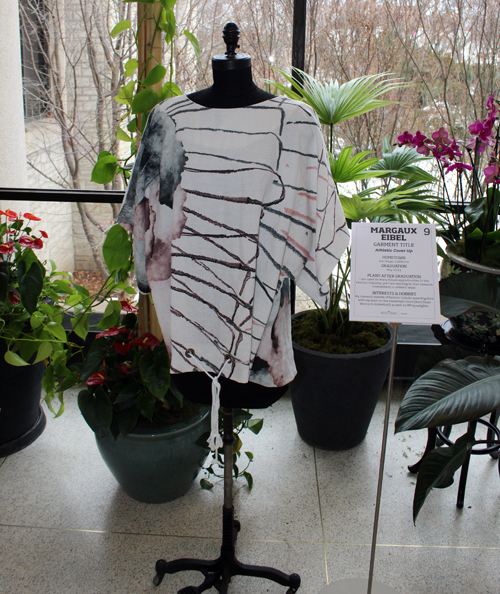 ---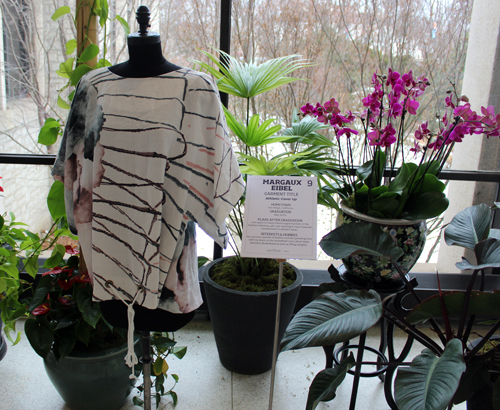 ---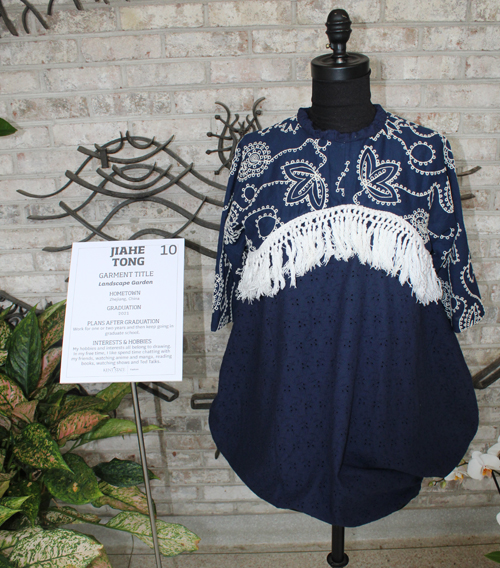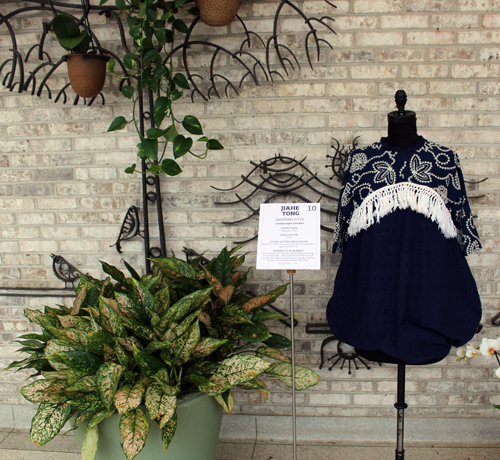 ---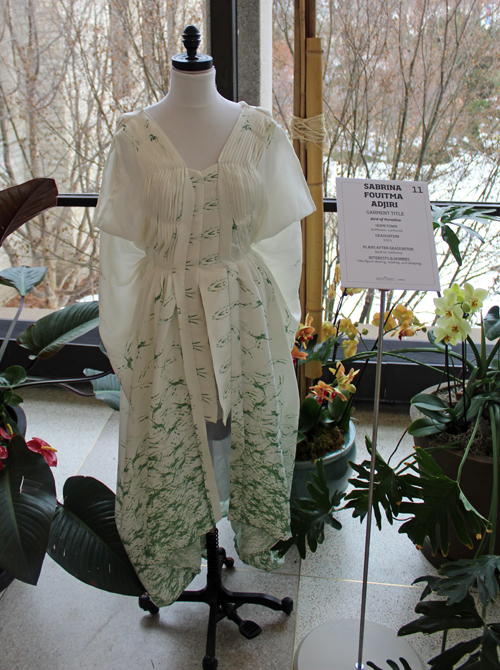 ---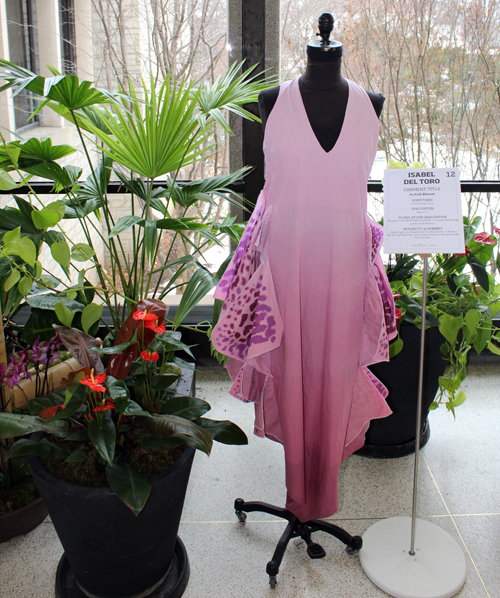 ---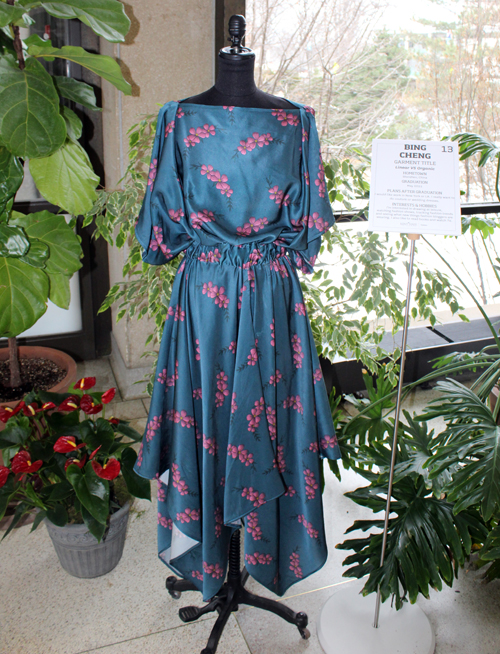 ---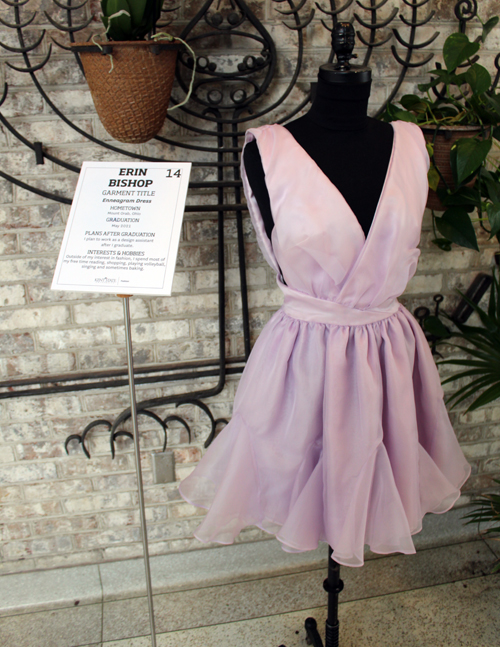 ---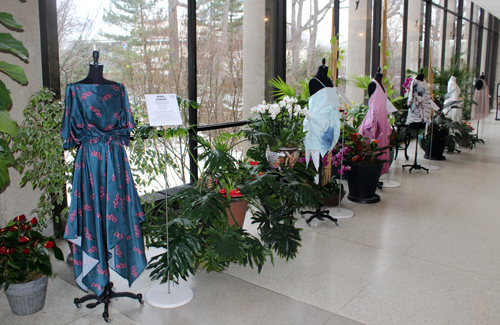 ---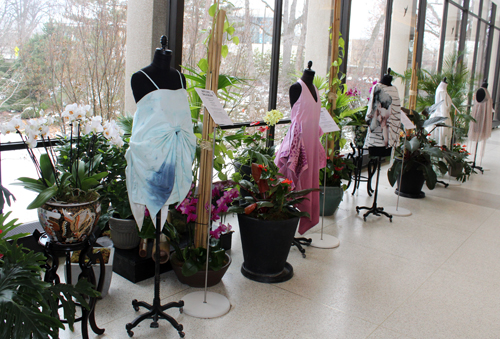 ---
---
Much more about Orchid Mania (photos, videos, details)
---
---
Top of Page
Back to Fashion & Style