Fashion Faux Pas
We hate to play Fashion Cop but sometimes the outfits are too egregious to ignore.
For example, if you are going to wear a thong, shouldn't you be smart enough to put it on correctly?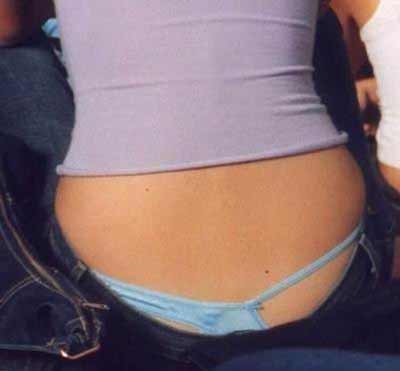 ---
If you want to make a statement to the world that you are Goth, that's fine. But should your dark and gloomy attire include a Spongebob Squarepants backpack?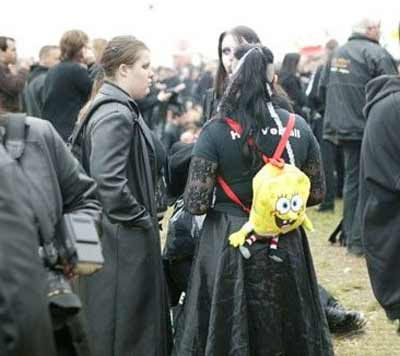 ---
And there are many fashionable dog leashes you could buy. No need to carry Fido like this.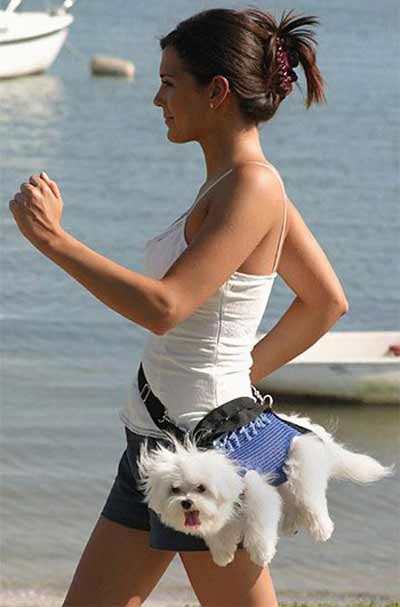 ---


What do you think? E-mail your opinions or photos of fashion no-no's to fashion@clevelandwomen.com.

Top of Page

Back to Fashion