Meet Coach Joelle
Our Professional Life Coach
---
Coach Joelle has spent a lifetime searching for the keys to happiness and living a life she loves.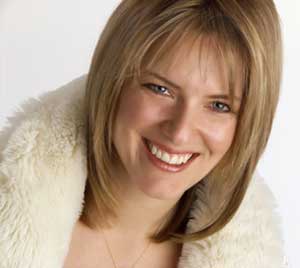 Today, she passionately lives her dream life and takes on every day as a personal work of art and a grand creative adventure! Her mission is to share this gift of joyful living with the world.
As a Certified Coach, Joelle has supported hundreds of people over the last 6 years to bring their personal and business dreams into their reality.
As a result of Joelle's coaching and facilitations her clients have experienced new grounding and clarity, increased health and wellness, bold new leadership in their work and in their lives, more peace, joy and passion, and the ability to create and live life their way!
Coach Joelle is the author of the Livloud! Newsletter which provides inspiration, personal stories, coaching tools, and support for creating a passionate, powerful life.
Join the coach Joelle community and being receiving your Livloud! Newsletter!
---
"Make your life a work of art, a joyful dance,
a grand adventure!"

---
Top of Page
Back to Professional Life Coach Joelle
Back to Self-Improvement - A Better You for Cleveland Women and Girls