Snolympics
Cleveland Indians Snow Days
at Progressive Field
Before Snopening Day, the Cleveland Indians opened the Snow Days for a media preview.
Media could see the snow being made and the fun features being finalized.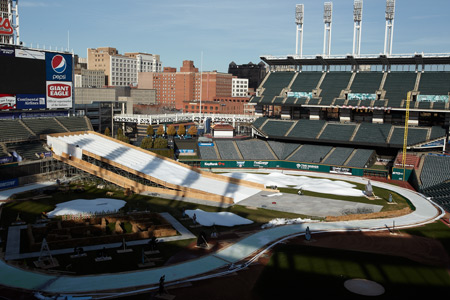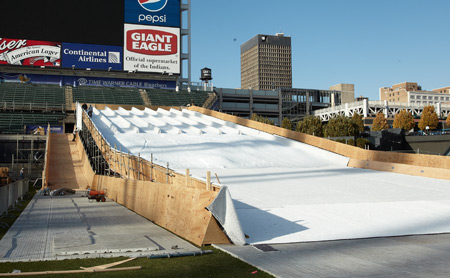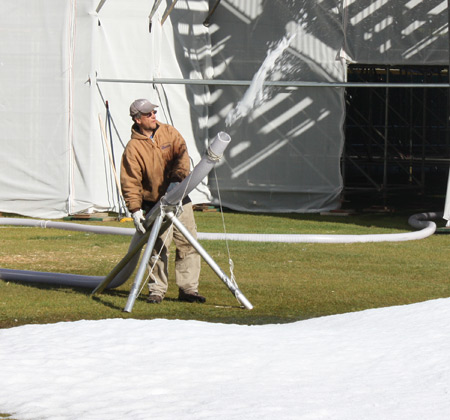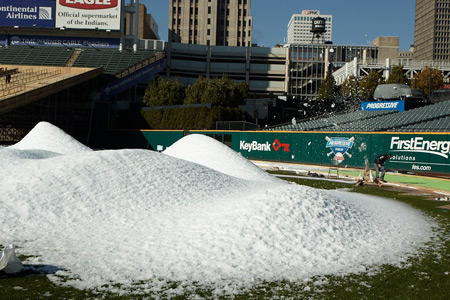 The beautiful winter and holiday decorations were being prepared for the fans.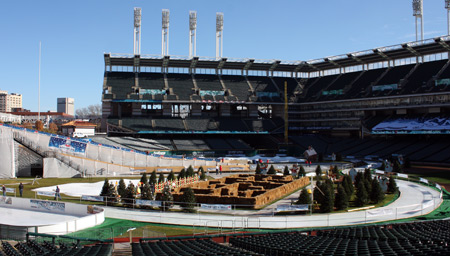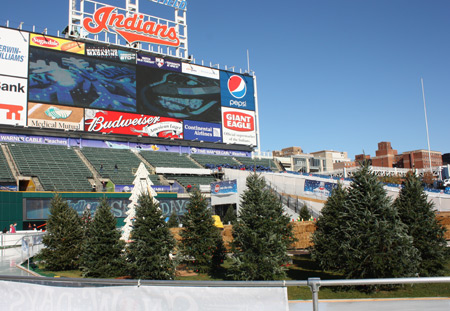 Enjoy these photos from Media Day at Snow Days and make plans now to visit this one-of-a-kind family destination.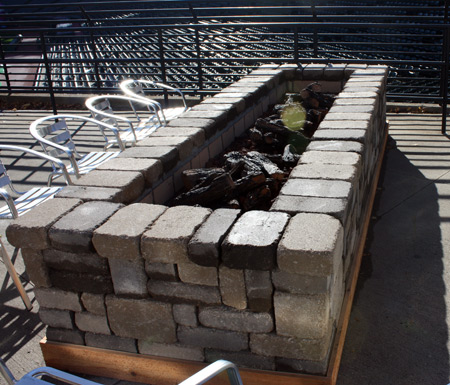 Warm up at the Fire Pit


---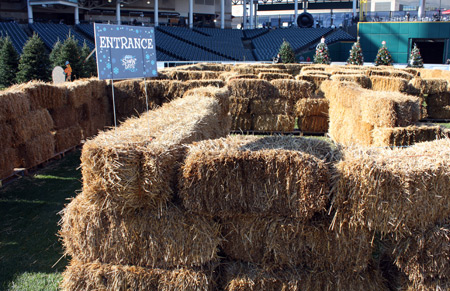 The Straw Maze will be fun for the little ones


---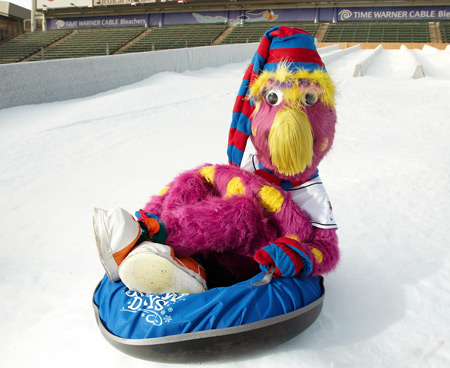 Slider rode the Batterhorn tube


---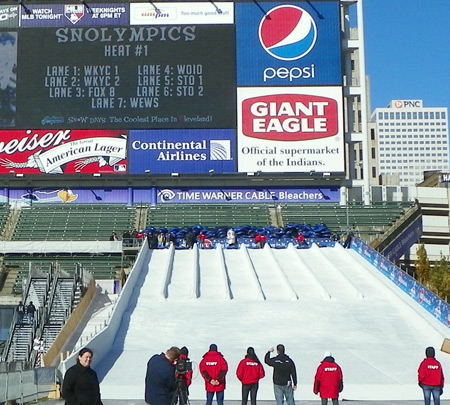 TV stations competed in the Snolympics


---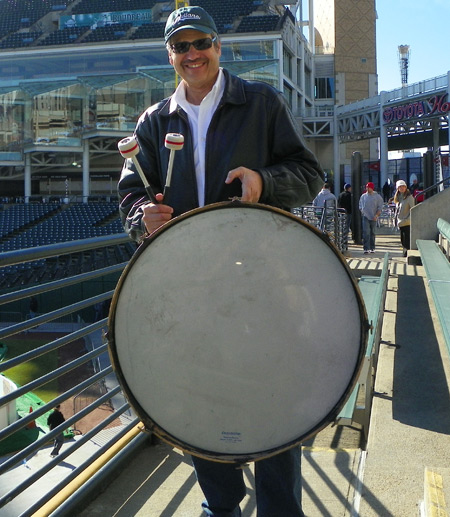 Indians Super Fan John Adams began
the Snolympics with 3 bangs on his drum


---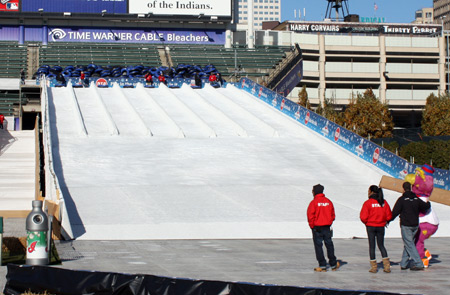 ---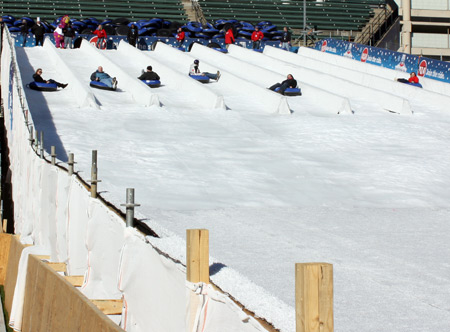 After the TV personalities slid down the Batterhorn,
they moved on to skating


---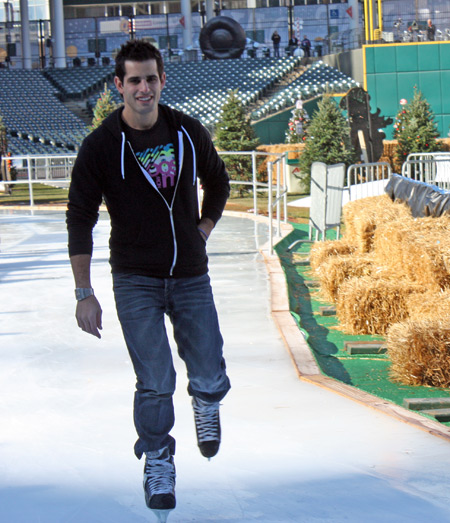 Chris Van Vliet of WOIO


---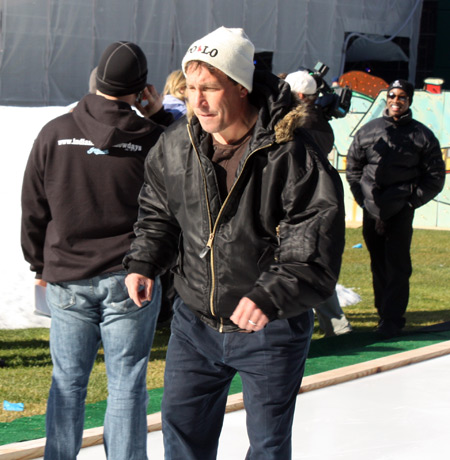 Chuck Galeti of Sports Time Ohio


---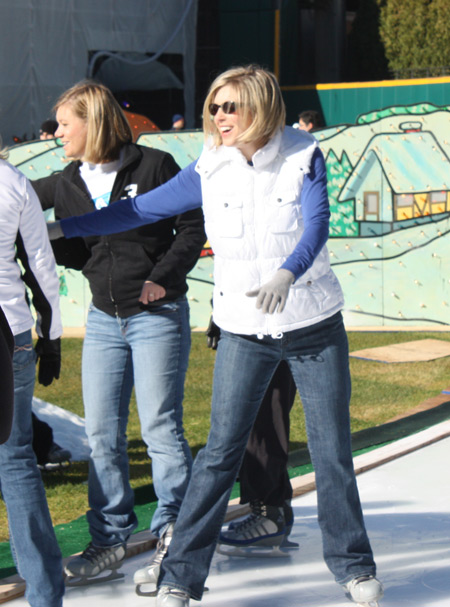 Amanda Barren of WKYC


---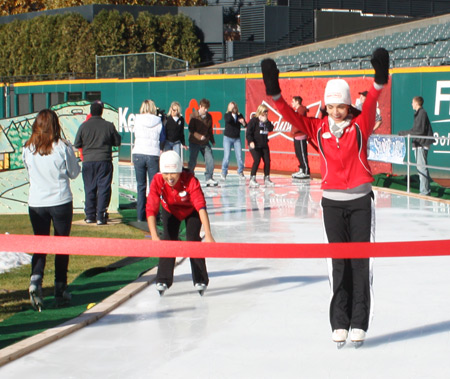 Radio Disney skaters


---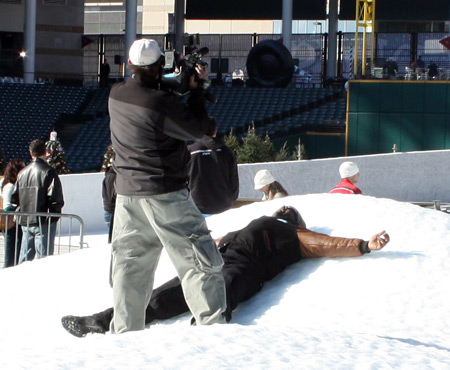 Kenny Crumpton of Fox8 was worn out after the race


---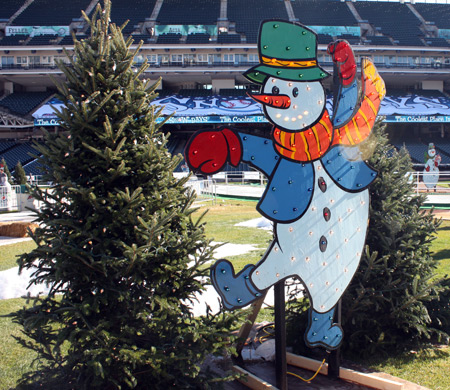 ---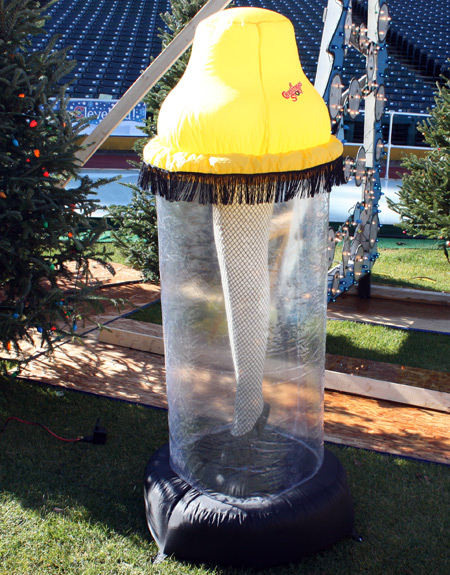 Famous Leg Lamp from Christmas Story movie


---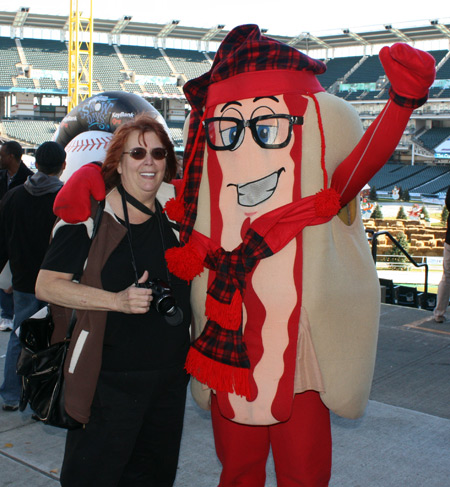 Debbie Hanson and Ketchup


---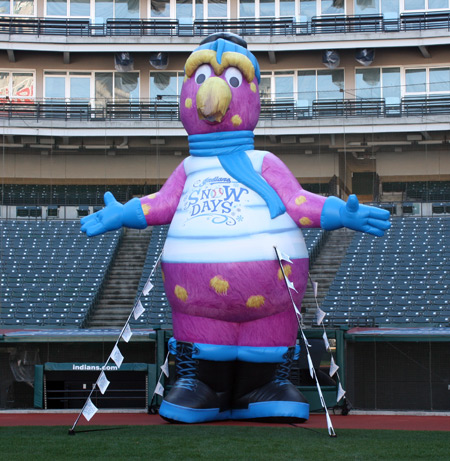 Big Slider knows that Snow Days are...


---

---
Top of Page
Back to Sports for Cleveland Women & Girls