Travel and Travel Tips for Women
Distance between cities calculator

How far is it between...?


---
Gettysburg Getaway by Shari Sweeney
"Our road trip of choice provided a relaxing getaway plus a history lesson: Gettysburg, PA. The Pennsylvania town, about two hours from Philadelphia, during the Civil War was the site of General Robert E. Lee's Confederate army's most ambitious invasion of the northern Union. The three-day Battle of Gettysburg was ultimately the bloodiest and most costly battle ever fought on U.S. soil...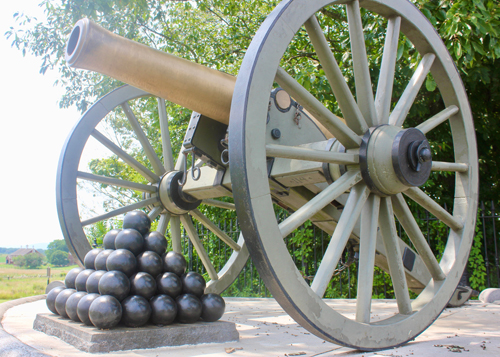 Read the rest of the Gettysburg Getaway article
---
Two Days in Philadelphia by Shari Sweeney
"What do you think when you hear "Philadelphia"? There's no right or wrong answer, no good or bad, and in a way that's what makes this city so interesting: Philadelphia offers a huge and varied array of attractions, whether you answered "the Liberty Bell" or "Philly cheesesteak". Two or three days exploring is enough to see Philly's essentials: Independence Hall, the Liberty Bell, the Rocky statue, the LOVE sculpture, and to get an education on everything from the birth of our country to 1980s movies."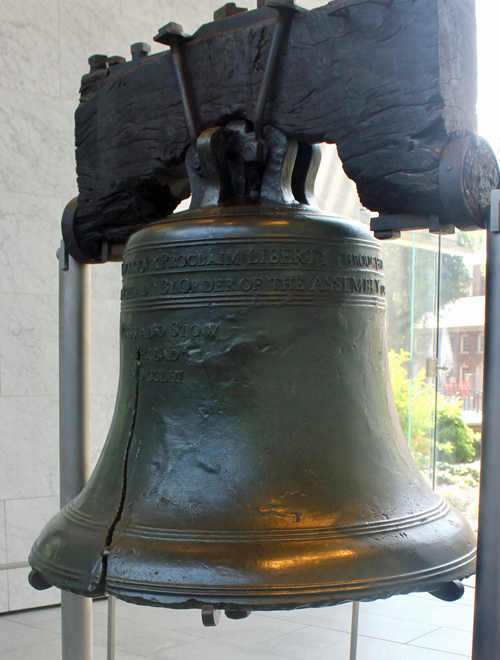 Read the rest of the Philadelphia story
---
The Trip to Ireland
Bonnie and her sister visit the Old Sod

Packing Light, Packing Smart
Tips from our Travel Expert, Amy Ziff

Hotel & Motel Safety
Ten Tips to put into practice

Traveling Alone
Tips for Women Traveling Abroad

Making Family Travel More Enjoyable
Tips from our Travel Expert

What to Do When the Airlines Lose Something
You Need Right Away

Keeping baby healthy & happy
During a long flight

Staying Safe in Hotels
Our Travel Expert suggest some precautions

Hotel Childcare Safety
by our Travel Expert, Amy Ziff

11th Annual Cleveland Powwow
at Edgewater Park

---

---
Top of Page
Back to Books for Cleveland Women and Girls

Sign up for our free eNewsletter sent about once every month with special offers, discounts, contests and more specifically for Cleveland area Women and Girls.




Follow us on
Twitter





and friend ClevelandWomen on Facebook





Murder in the Cultural Gardens - Whodunit Mystery set in the Cleveland Cultural Gardens by Dan Hanson
---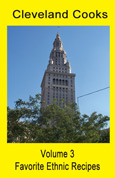 Cleveland Cooks Vol 3
The best Ethnic Recipes from Cleveland