Fabulous Food Show
Cleveland I-X Center
November 9-11, 2012

Michael Symon, Sarah Moulton & more!
If you are a 'Foodie' then the place to be this weekend was the Fabulous Food Show at the IX Center in Cleveland.
Celebrity Chefs such as Iron Chef Michael Symon and Sara Moulton gave demonstrations and met their fans.
New products and techniques were sampled and demonstrated.
Iron Chef Michael Symon was a fan favorite.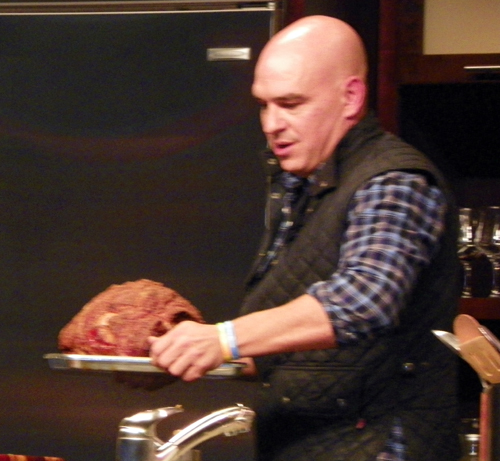 Iron Chef Michael Symon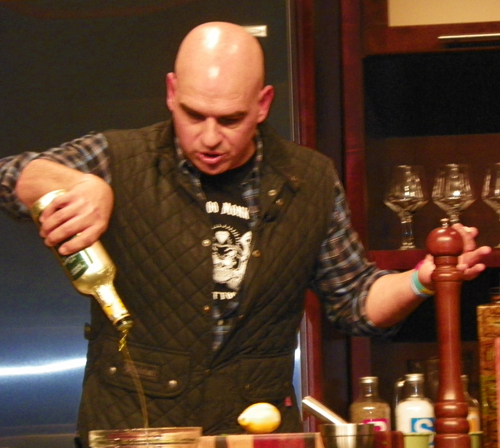 Admired by millions as the host of "Cooking Live," "Cooking Live Primetime," and "Sara's Secrets," Sara Moulton also drew the crowds. She was one of the Food Network's defining personalities during the outlet's first decade. In addition to her work on the Food Network, Sara was the Executive Chef of Gourmet Magazine for twenty-three years — right up until its closing in October 2009.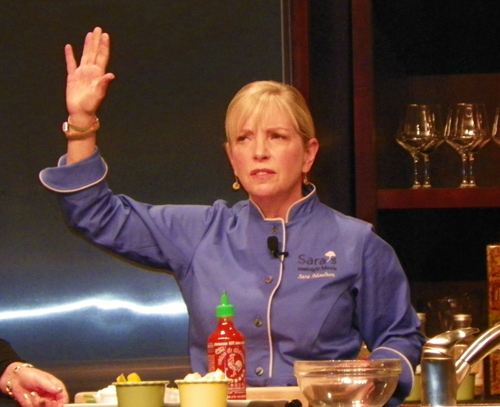 Sara Moulton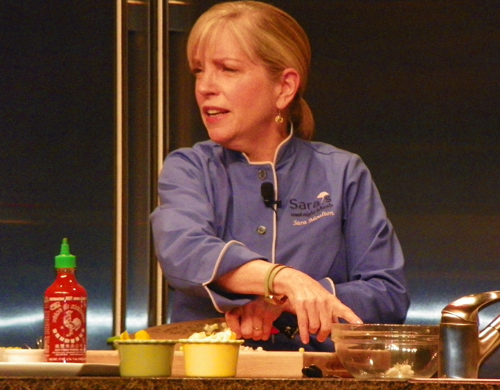 You've seen Italian Culinary Specialist Mario Rizzotti from Academia Barilla on the Iron Chef Show. At the show, he told attendees how to tell if olive oil, balsamic vinegar and other products are authentic Italian.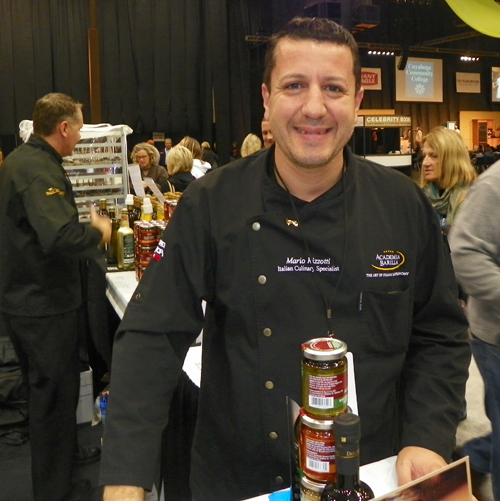 Italian Culinary Specialist Mario Rizzotti from Academia Barilla



Whether it was trying new products such as chocolate-covered bacon or learning new techniques from Giant Eagle Chefs, the Fabulous Food Show had it all.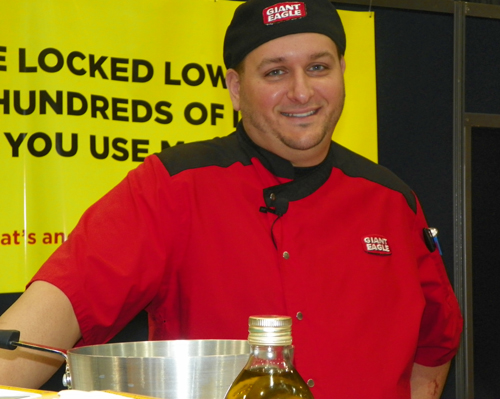 Giant Eagle Chef Tim Monsman
---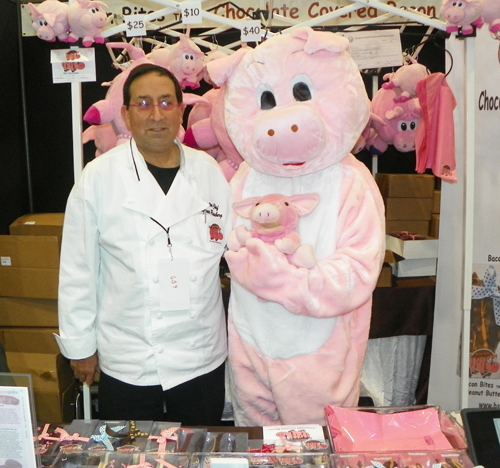 Ever have chocolate-covered bacon?
---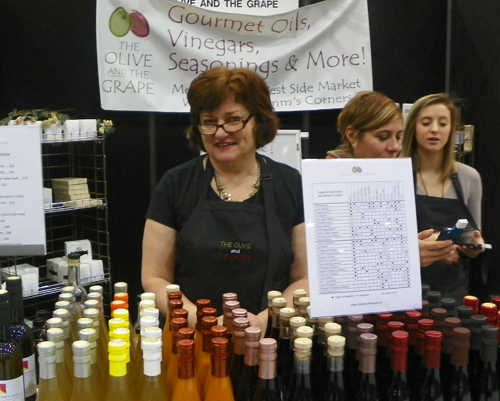 Olive and the Grape owner Candice Berthold
---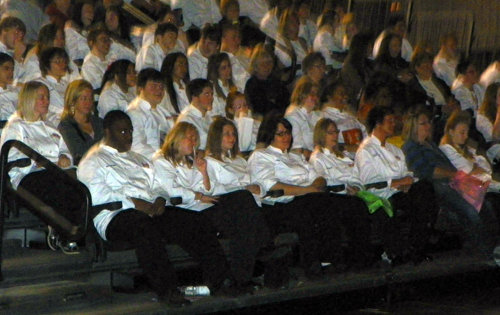 Chefs and wannabe chefs watch the pros



Visit the Cooking section of ClevelandWomen.Com for videos of tips and tricks from specialist at the Fabulous Food Show including How to make a perfect cup of tea, New varieties of Pears and what Extra Virgin Olive Oil means.




---
Top of Page
Back to Cleveland Women Out & About