Merry Christmas!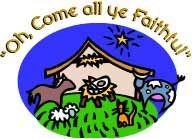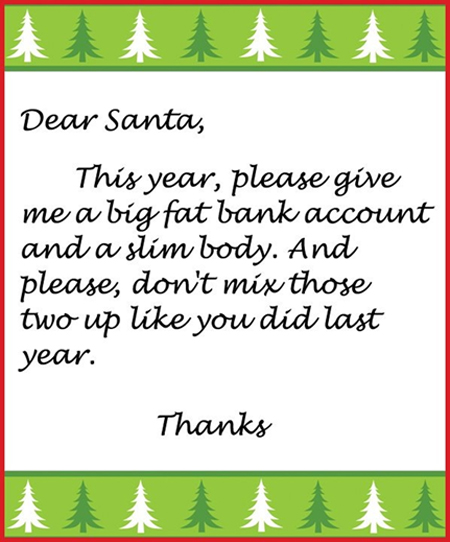 Five Golden Rings
The loss of a grandson changed Christmas caroling forever for Amy

Cleveland Christmas Memories: Looking Back at Holidays Past
By Gail Ghetia Bellamy

Christmas Party Advice
Avoid carrot sticks and more fun tips

Rudolph the Red Nosed Reindeer
The real story behind the Reindeer Tale

Funny Christmas Pictures
Can you relate?

A Different Christmas Poem
Remember our soldiers

Following Stars by Amy Kenneley
Who were those shepherds anyway?

Countdown to Christmas
It's closer than you think!

'Twas the night before Christmas
Grandpa causes a peaceful and silent night

Was Rudolph a woman?
Reindeer at the Cleveland Metroparks Zoo

Holiday Gift we'd like to get for Men
and how to get what we really want

Avoid Holiday Gift Anxiety
Both giving and Receiving - Expert Advice

Tips for Holiday Eating
Some fun advice

Alzheimer families and the holidays
Tips to enjoy the season

St. Nicholas and Women
How it all began

That Heavenly Choir
Amy and her choir create Christmas magic

Tips for Holiday Eating
Some fun advice

Christmas Trivia Quiz - Part 1
How many ghosts in A Christmas Carol?

Christmas Trivia Quiz - Part 2
Who was the voice of the Grinch?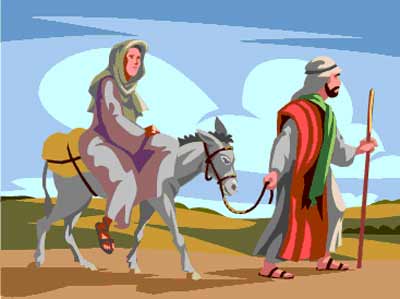 Keep Christ in Christmas




Remember the Reason for the Season with this wristband

Christmas E-mail message
Share with your list of friends and family

Bring us some Figgie Pudding
and other recipes made famous in Christmas Carols

Christmas Traditions from around the world
Germany, Poland, Italy, and many more

Cleaning for the Holidays
Some fun ways to avoid the work

Pat's letter to Santa
She asks for some unusual gifts

How to say Merry Christmas
in over 100 different languages

Ebenezer Scrooge
An Interview with Scrooge

A Soldier on Christmas
Written by a Marine stationed on Okinawa

Bill Dieterle and Santa Claus
Bringing Christmas to sick and dying children

William (Bill) Hixson
Mr. Christmas has dirt beneath his fingernails

Christmas Celebration among German Nations
Saint Nikolaus, the Kristkindel & more

How the song "Silent Night" originated
First sung in 1818 in a little church in Oberndorf

Twelve Days of Christmas
Words, funny video and the Kardiac Kids!

ChrisKwanChanumas Notes
Mary peeks at a Mall Santa's Diary

A Christmas/Hanukkah Story
By Sy Rosen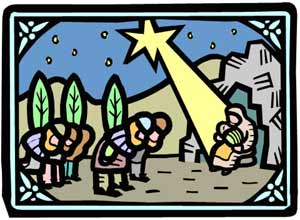 Remember the Reason for the Season
---
Top of Page
Back to Holidays