ClevelandWomen.com
Future Leaders
Class of 2007 Inaugural Event
---
The Brain Drain.
Schools in Crisis.
Lack of Leadership.
Unfulfilled Potential.
Girls pretending not to be smart.
Questionable Celebrity Role Models.
We've all heard the dismal predictions for our young people. And we are aware of the challenges that lie ahead.
But we believe in the abilities and resolve of you, the exceptional students participating in this first annual ClevelandWomen.Com Leadership Class, to overcome difficulties and thrive as successful leaders and role models for your peers and other girls.
Over 100 of you from eleven Cleveland area high schools (public and private, urban and suburban) will be assembling at John Carroll University on Friday October 5th.
You were selected by your school as showing great potential to be future leaders in your school, in our community and beyond. In this session you will spend the morning hearing from role models and experts on various topics including leadership, health, social skills, finance and other important life topics.
Oh yes, there will also be some fun with a fashion and style expert, a goodie bag and lunch in the JCU cafeteria.
You will be presented to opportunities to continue your progress throughout the year and beyond. Depending on your interests you may decide to write articles, take pictures, review events or speak to other groups. You may just want to read and comment on the on-line web forum set up for your 2007 Leadership Class to keep in touch and share ideas.
We'd like to track your progress as you complete your high school career and go on to college and the world (hopefully with home base still right here in Cleveland).
This inaugural Class of 2007 will be followed by another group each year as we develop skills and help fulfill potential in hundreds of Cleveland area young women. But you are the first! And your ideas and participation will pave the way for future classes of young ladies.
Congratulations!
---
Keynote Speakers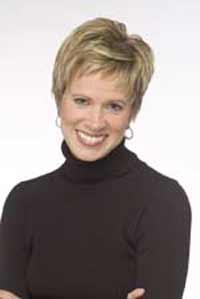 Kim Wheeler Channel 3 News Today Anchor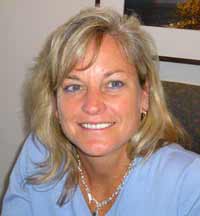 Cathy Horton, Successful Attorney and Entrepreneur


---
Special Thanks to Our Event Sponsors

---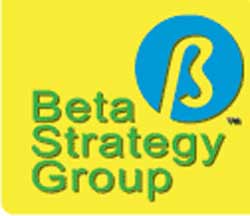 ---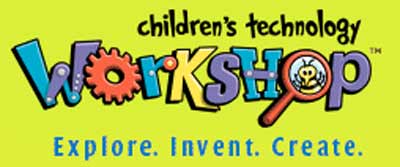 See all of the Sponsors
Information for Schools
Speaker Information
Participants Page for Future Leaders
Photos of the Future Leaders Class of 2007
Summary (with Photos) of the Future Leaders Event
Part 2 of the Summary of the Event
---
Top of Page


Back to Teenage girls