Pre-Teenage and
Tween Girls
---
---
Interested in being a Writer, Author, Photographer, Artist or Reviewer? E-mail us at info@clevelandwomen.com

---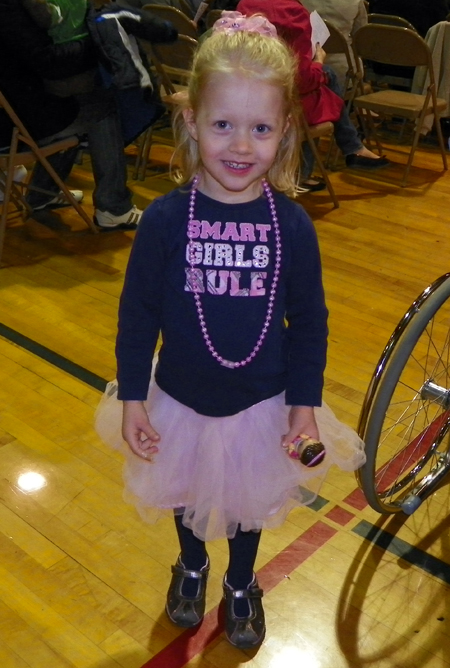 Smart Girls Rule!
---
9 year old Isabela Moner
Singing at Cleveland City Hall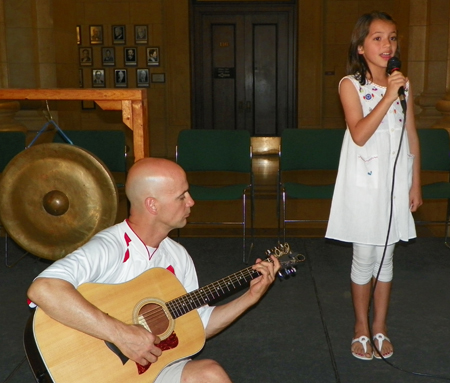 Isabela Moner and father
---
Miriam Canter gets hugs from 10,000 lightning bugs at The Maze.

In My Backpack
Tween Sheila Grace does some Summer Cleaning

Harry Potter Fest in Hudson
Pictures from our Teen Correspondent

A fun new name game from Captain Underpants
Dorky Gizzardsniffer and Fluffy Chucklefanny

The new Harry Potter book
What the fans think will happen!

The new Harry Potter book is coming
and Ashley can't wait!

Funny Sentence Game
Send yours to your Friends and see theirs!

Demi Zhang
Nine year old author and artist


---
During the month of March, 2006 Wiley Middle School in University Heights celebrated Women's History Month. The program was sponsored by Reaching Heights, an organization in the Cleveland Heights area.

Katie Anderson,Teacher at Wiley Middle School, submitted the 3 winning entries.
1st Prize Winner: Helena Soreo
2nd Prize Winner: Julia Gay
3rd Prize Winner: Brittany Peterson
Congratulations Ladies!

Florence Volzer
By Helena Soreo

My Mom
By Julia Gay

A Woman's Worth
By Brittany Peterson


---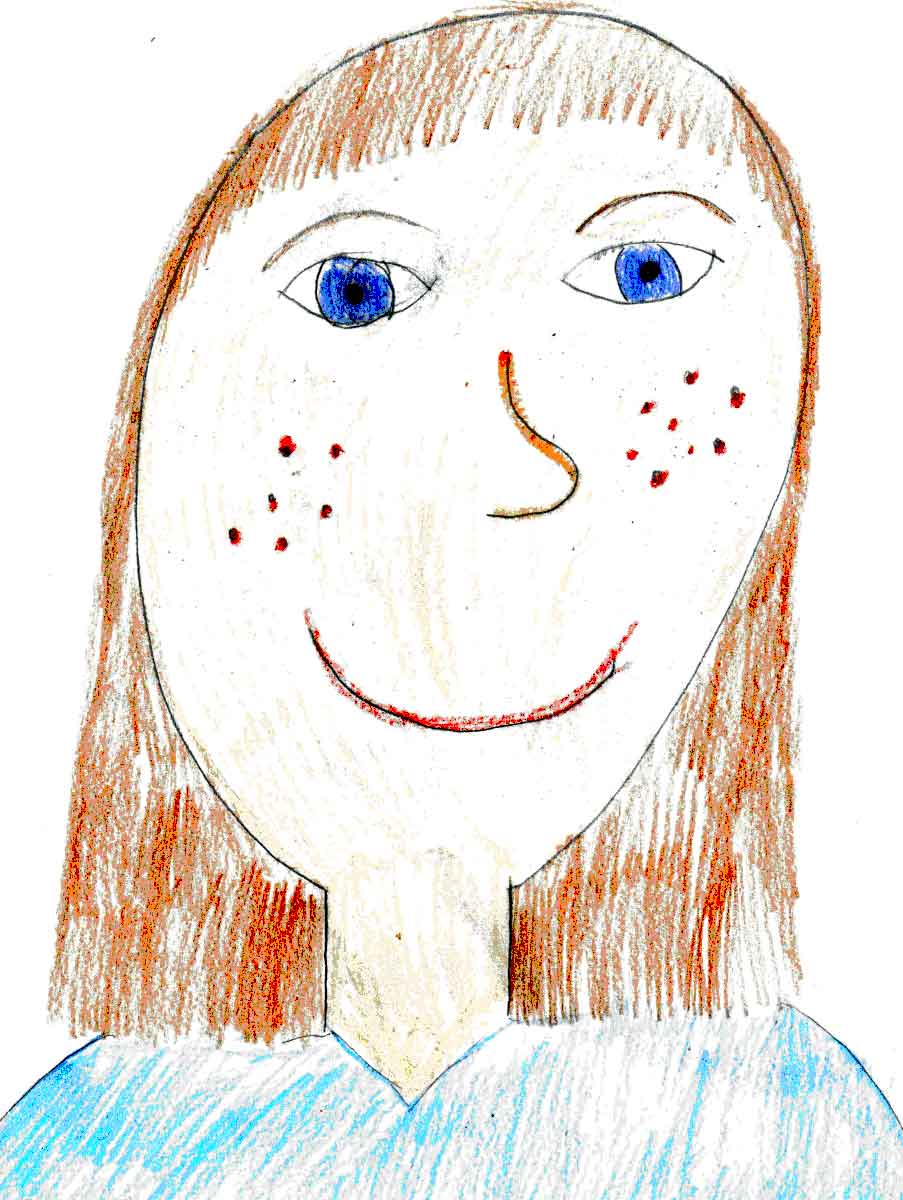 Hi. It's Alpal!
Meet Alpal - 11 years old and in 6th grade

---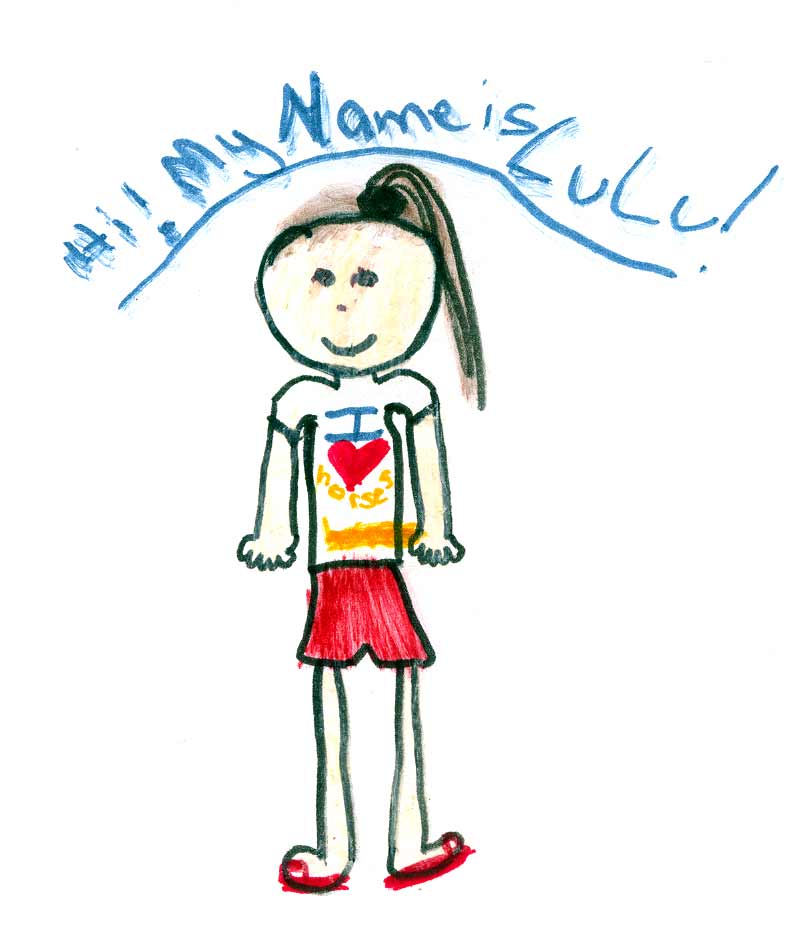 Hi. My name is Lulu
I am 11 years old and in 6th grade

---


Nancy Drew Valentine
For Tweens age 8-14

The computer swallowed Grandma!
A funny poem



---

---
Top of Page


Back to Times of Your Life