The Fashion Cop Returns
This is exactly why you should always twirl once in front of the mirror before leaving the house.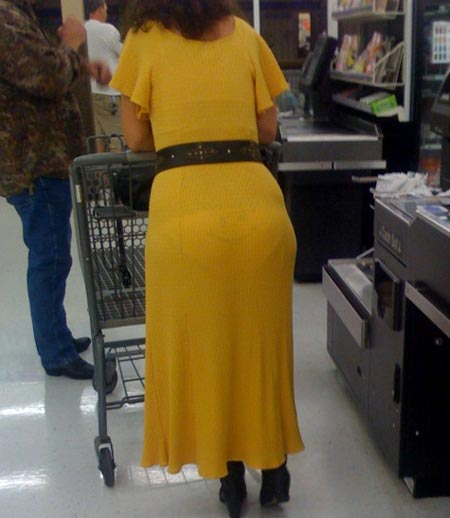 ---
Some people have no class. Look at his tie. It is soooo yesterday. His bride must be so embarrassed.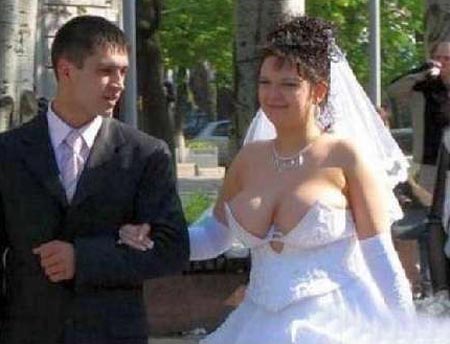 ---
Of course, celebrities are not immune from the Fashion Cop. What do you think of Jessica Simpson's double-buckle cheetah print belt over the high-waisted denim?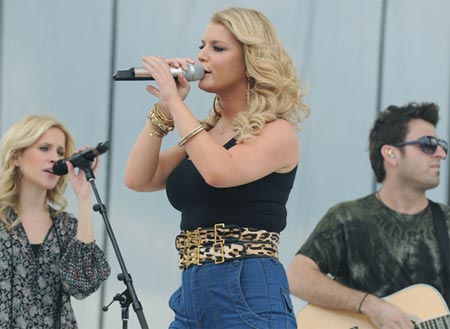 ---


What do you think? E-mail your opinions or photos of fashion no-no's to fashion@clevelandwomen.com
---
Top of Page
More Fashion Cop Faux Pas
Back to Fashion