NOWHO
Northeast Ohio Women's Hockey Organization
NOWHO was founded in 1998 when three local women's teams opted to "join forces" and form a USA Hockey Certified association.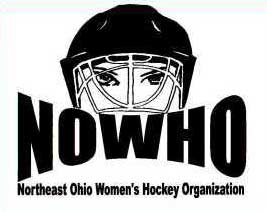 The philosophy of NOWHO is simple: To provide and educate women on the game of ice hockey regardless of experience and ability, and to provide a safe and informative atmosphere for women to play in.

All NOWHO teams provide regularly scheduled practices, both to teach new players as well as provide conditioning/training for more advanced players.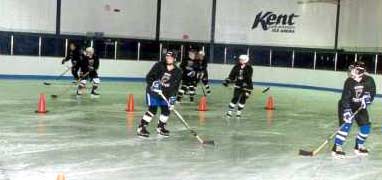 In addition to practice time, NOWHO provides opportunities for games and scrimmages. NOWHO teams play in-town games against each other from September through April.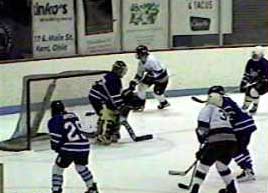 There are also teams that offer opportunity for traveling to away games.

Local teams include the
Cleveland Hts Ice Hawks
Strongsville Stingers
Kent Twisters
Rocky River Rapids
Mentor Cardinals

Cleveland Heights Ice Hawks




Contact Abby Greer at 330-673-1512 or chris.abby@sbcglobal.net for more information on NOWHO.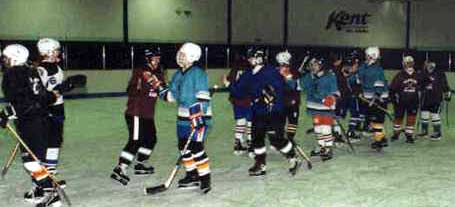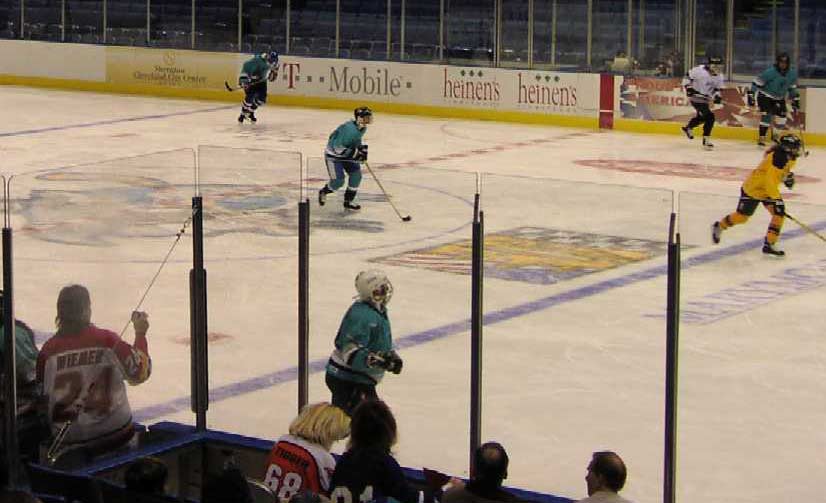 Playing at Gund Arena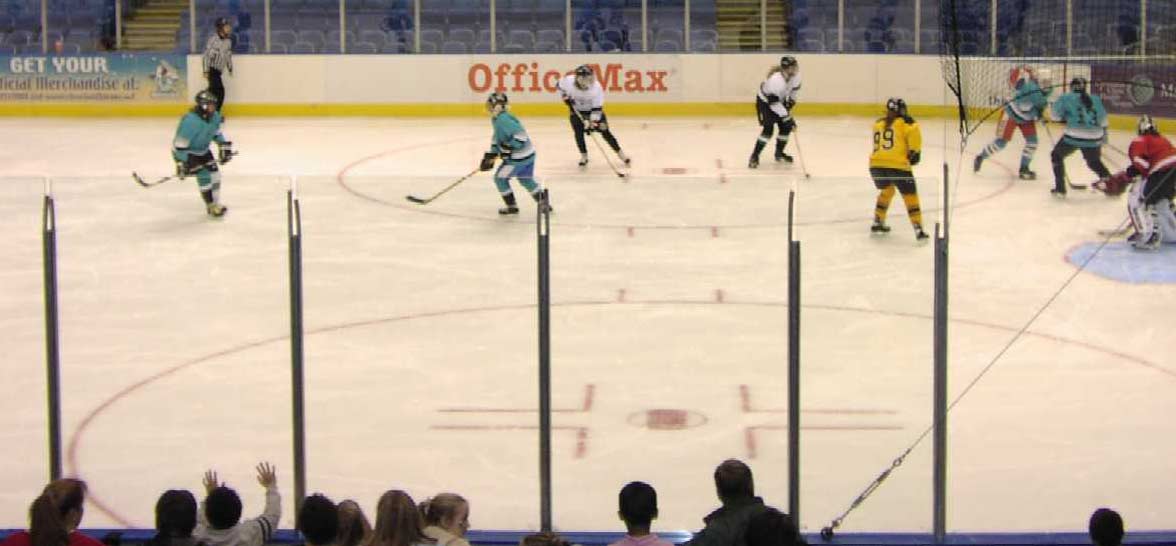 Playing at Gund Arena
Check the NOWHO website.
---
Top of Page
Back to Cleveland Women's Sports