Valarie D. Willis
Valarie Willis is principal/owner of Valarie Willis Consulting and has strategic partnerships with the Tom Peters Company of Boston and Bluepoint Leadership Development in Ohio.
Known for her passion and energy, Valarie has worked with companies in many industries including health care, military, manufacturing, wholesale, retail, technology and finance.
Her mission is to guide and provoke organizations to optimize business results through leadership development. Her belief is that each individual can achieve their fullest potential given the tools and opportunity.
Throughout her 20 plus year work history, Valarie has assumed critical management, leadership and consulting roles of significant scope. She led a major transition for one of her previous companies, and led a fledging division to profitability.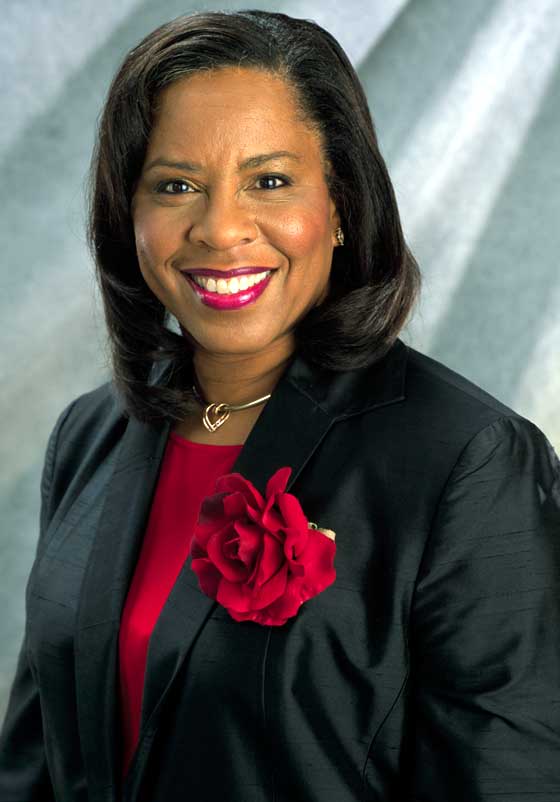 Valarie is an accomplished speaker, facilitator, consultant and executive coach, focused in the area of leadership, teambuilding and change. She is a Master Facilitator of the Leadership Challenge Workshop. Valarie has worked with Fortune 100 companies, small companies as well as non-profit organizations.

Valarie holds an MBA from Xavier University and an B.A. from Wilmington College.

Question or Comment for Valarie
---
Women in Leadership
Leading ourselves while leading others

It's a Kodak Moment
Leadership and Innovation

Been Engaged Lately?
Thoughts about Workplace Engagement

More Women in Leadership
A Corporate Perspective

The Two Faces of Accountability
Organizations with a "Jekel and Hyde" complex

Are You Craving a Carrot?
People need feedback and recognition

The Magic of Customer Experiences
Compelling customer experiences begin and end with leadership

Behind the Brand
Connect your people with your brand

Rainbows in my Life
Who are the rainbows in your life?

Leading ourselves while leading others
What is possible for you today?

Panning for Gold
Finding work that matters

Branding Tools to fulfill your Brand's Promise
10 Ways to Deliver on your Brand Promise

Where, Oh Where, Is Your Talent?
Top Ten Talent Tips

Branding: In Need of a Tune Up
Leaders set the tone for the brand, and their behavior influences the brand

What about the Brand?
5 steps to help your brand survive the downturn

The fine art of appreciation
Motivated and engaged talent can move businesses forward, even in the tough times

A Right Sized Attitude in a Downsized Market
What a cooking show has to do with leadership

Part 2 - A Right Sized Attitude in a Downsized Market
What is your watermelon problem and how will you solve it?

Part 3 - A Right Sized Attitude in a Downsized Market
An Attitude of Sharing - Telling great stories

Part 4 - A Right Sized Attitude in a Downsized Market
Courage when the boat has been rocked and overturned

Part 5 - A Right Sized Attitude in a Downsized Market
Bowling through a crisis?

Protect the Brand
Implement these 5 Talent Tips

Destination Excellence
Free Assessment to show organizations how they are doing on their journey to excellence


---

---
Top of Page
Back to Careers and Education